Connect us



New User?

Subscribe Now
Confirm your Email ID for Updates
Job Vacancies | Update on GST | Master Brains
Monday, March 28, 2022
Job Vacancies:
Voice of CA introduced a Job Vacancy Group on Facebook where a lot of vacancies are being posted by our group members since January 2022 and we have also been posting the vacancies received in our Whatsapp Groups. Use this chance to contribute a vacancy for other professionals or simply look for job opportunities available near you by joining our 'Voice of CA - Job Vacancies Facebook Group' at: https://bit.ly/VOCA_Jobvacancy
Click on the button below for this week's collated job vacancies.
---
Useful Update on GST:
Contribution by CA. Jay Bohra
GST & Corporate Tax Tabloid
(Please click for detail)
---
Need Professional ? Think Master Brains...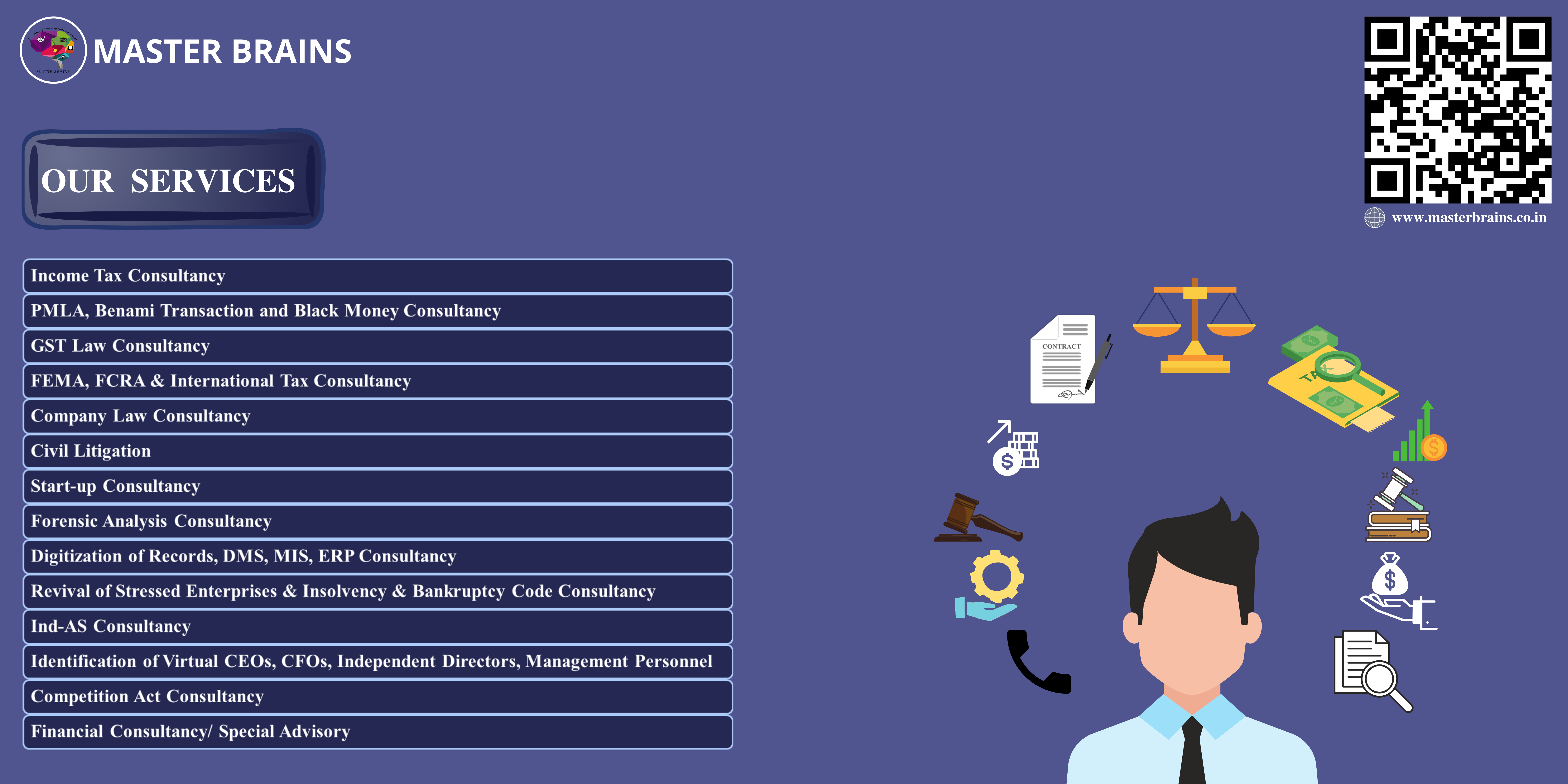 A start-up connecting Tax, Finance and Legal professionals to Corporates and Other Professionals. Get yourself or your firm empanelled at https://bit.ly/Professionals_Empanelment or outsource a project to another professional at https://bit.ly/Masterbrains_outsource Know more about them at www.masterbrains.co.in.
Connect with us on Social Media by clicking on the links below:
« Back