Connect us



New User?

Subscribe Now
Confirm your Email ID for Updates
YouTube Recording of IND AS Webinar | Legal Vidur | Updates on GST & CT | Job Vacancies
Tuesday, August 2, 2022
YouTube Recording of Webinar for Newly Qualified CAs

"Learn How to Answer IND-AS/IFRS Questions in Job Interview"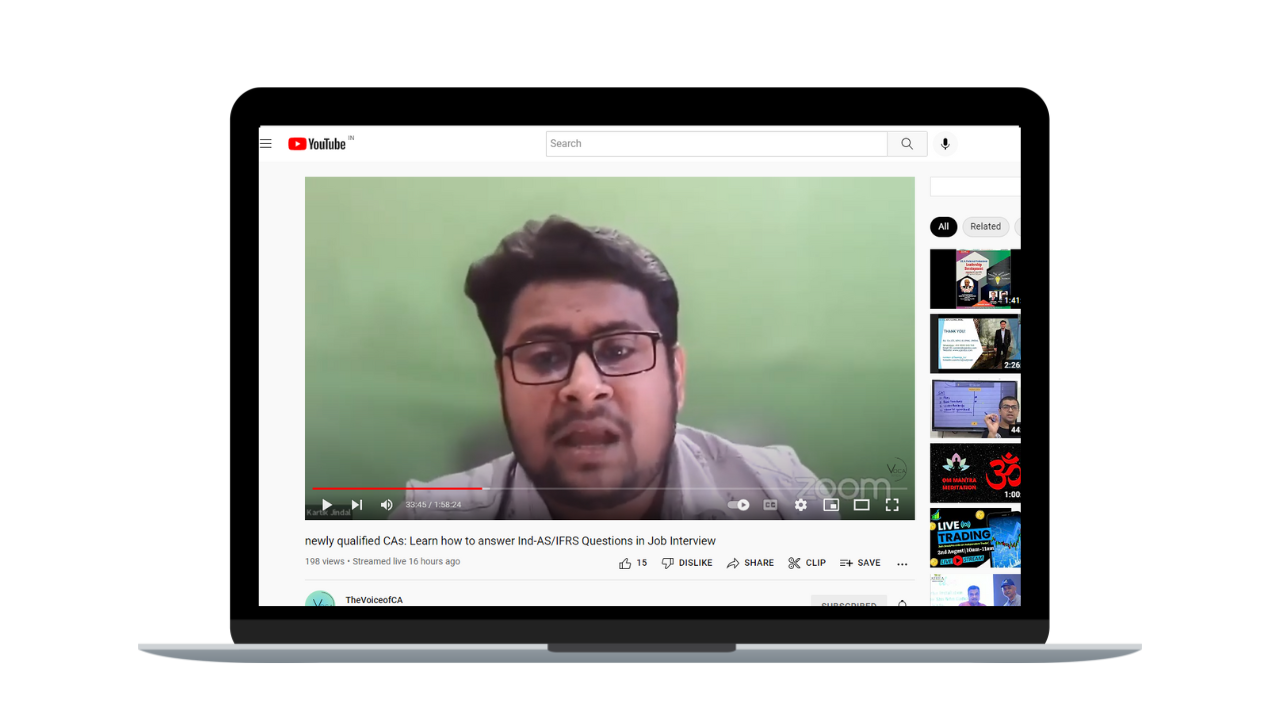 Complete Ind AS certification course by KJ Education with Special Discount for VOCA members Click on Button Below for registering.


---

Legal-Vidur a Start-Up for Common Services

Legal Vidur is a startup that has expertise in providing Common Services 100% digitally and affordably, so that you can focus on value adding services of client. Common Services such as PAN Card, TAN, Digital Signature and other Legal documents.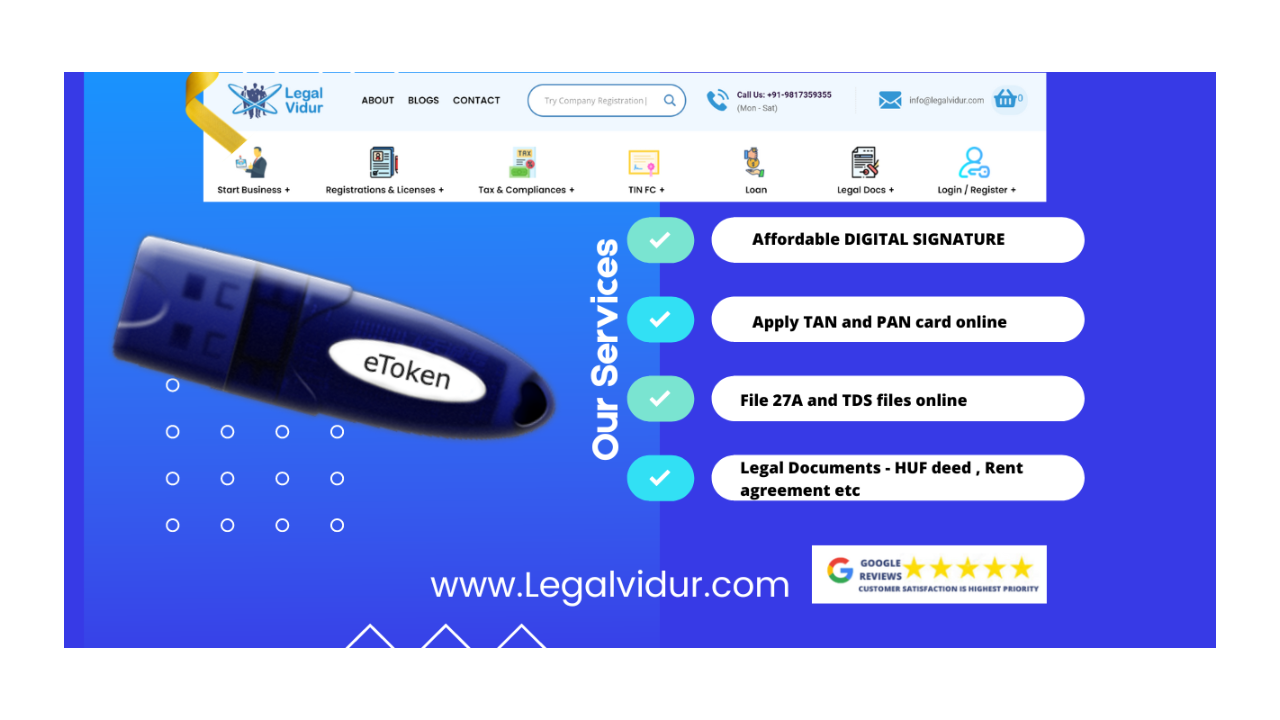 Visit: www.legalvidur.com
---
Useful Updates on GST & Corporate Tax:
[Contributions by CA. Bimal Jain]
Bail granted to Chartered Accountant not being a beneficiary of illegal availment of ITC

(Please click for detail)
[Contributions by CA. Jay Bohra]

GST & Corporate Tax Tabloid

(Please click for detail)

---
Job Vacancy of the Week
Voice of CA introduced a Job Vacancy Group on Facebook where a lot of vacancies are being posted by our group members since January 2022 and we have also been posting the vacancies received in our Whatsapp Groups. More than 20 Job opportunities for CAs, accountants and articles.Read them now at: https://www.facebook.com/groups/336705641254235
Click on the button below for this week's collated job vacancies.
---
Connect with us on Social Media by clicking on the links below:
« Back