Connect us



New User?

Subscribe Now
Confirm your Email ID for Updates
Job Vacancy | Updates on LRS, GST, Customs & CT
Monday, September 26, 2022
Job Vacancy of the Week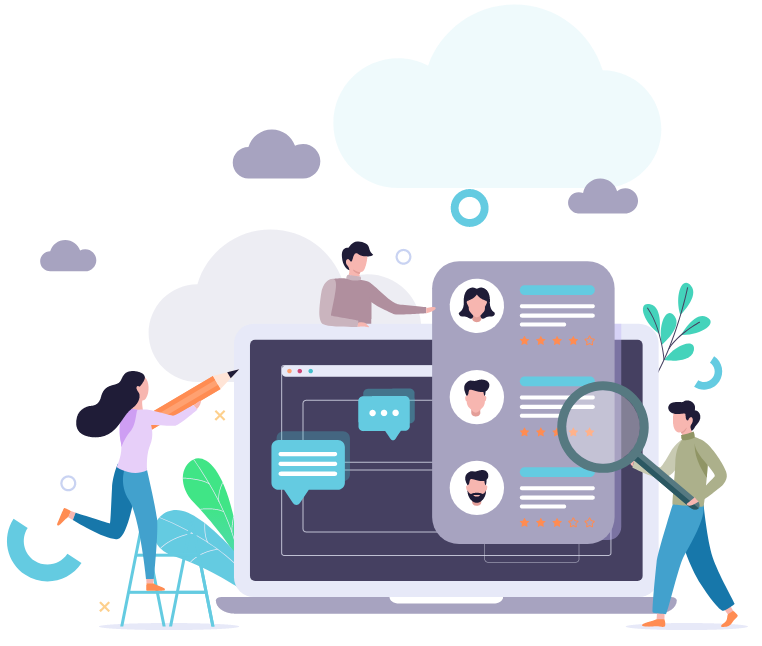 Voice of CA introduced a Job Vacancy Group on Facebook
where a lot of vacancies are being posted by our group members since January 2022 and we have also been posting the vacancies received in our Whatsapp Groups. More than 30 Job opportunities for CAs, accountants and articles.Read them now at: Our Facbook Group
Click on the button below for this week's collated job vacancies.
---
Useful Updates for NRIs and Legal Calendar

[Contributions by CA. Satish Agarwal]

---

1..Liberalized Remittance Scheme (LRS) for Resident Indian
Read More


Useful Updates on GST, Customs and Corporate Tax

[Contributions by CA. Bimal Jain]

---

1.The power of detention and confiscation can not be invoked together Read More

2.Vague SCN cannot be relied upon for cancellation of GST registration Read More

3.Activities to be undertaken w.r.t GST Compliances for the FY 2021-22 in September 2022
Read More

[Contribution by

CA. Jay Bohra

]

---

4.GST & Corporate Tax Tabloid.
Read More
---
Connect with us on Social Media by clicking on the links below:
« Back