Connect us



New User?

Subscribe Now
Confirm your Email ID for Updates
Webinar on Overview of all Ind-AS with CA. Kartik Jindal | Weekly Job Vacancies | Updates TDS, GST, CT & VAT
Friday, October 28, 2022
Only Few Seats Left
IND-AS Free Course of 3 Days on
Fast-track Overview of All Applicable IND-AS

By CA. Kartik Jindal (Master Trainer IND-AS)
Date: 4th Nov to 6th Nov
Time: 4.00 PM - 6.00 PM

For CA members - Fees NIL up to 31/10/22.
For Others - Fees Rs. 3000/-
REGISTER NOW
Registration Link: http://bit.ly/CAA_IndAS
---
Job Vacancy of the Week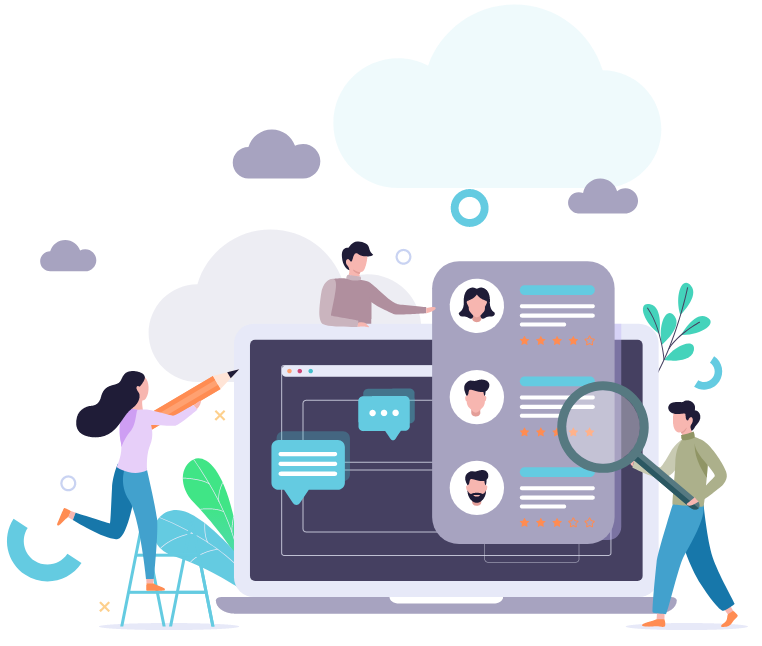 Voice of CA introduced a Job Vacancy Group on Facebook
where a lot of vacancies are being posted by our group members since January
2022 and we have also been posting the vacancies received in our Whatsapp
Groups. More than 10 Job opportunities for CAs, accountants and articles.Read
them now at:

Our Facbook Group
Click on the button below for this week's collated job vacancies.
---
Professional Updates
Useful Updates on TDS & Tax Tabloid

---

[Contributions by CA. Satish Agarwal]

1.TDS on Benefit or Perquisite (both) received by Resident in India Read More

[Contribution by CA. Jay Bohra]

2.GST & Corporate Tax Tabloid Read More

Useful Updates on GST & VAT

[Contributions by CA. Bimal Jain]

---

3.SC Argument of promissory estoppel not valid in limiting erstwhile Area based exemption upto 58 under GST Read More

4.Hotel accommodation service used by employee is an eligible input service for availment of Credit Read More
Connect with us on Social Media by clicking on the links below:
« Back