Connect us



New User?

Subscribe Now
Confirm your Email ID for Updates
13.12.2022_Job Vacancies | Professional Updates on Corporate Frauds, Tax Tabloid & IDT
Tuesday, December 13, 2022
Quote for the Day
"Don't Compare yourself with others.
You are a Unique Person in this World"
---
Job Vacancy of the Week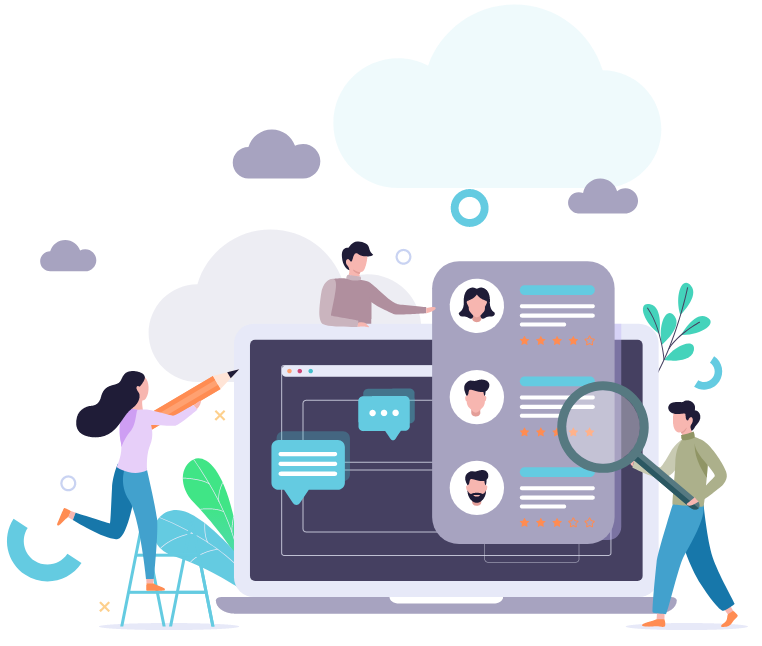 Voice of CA introduced a Job Vacancy Group on Facebook
where a lot of vacancies are being posted by our group members since January
2022 and we have also been posting the vacancies received in our Whatsapp
Groups. More Job opportunities for CAs, accountants and articles.Read
them now at:

Our Facebook Group
Click on the button below for this week's collated job vacancies.
---
Professional Updates:

[Contributions by CA. Satish Agarwal]

1. Corporate Fraud in India and Outside India Read More

---

[Contributions by CA. Jay Bohra]

1. GST & Corporate Tax Tabloid Read More

---

[Contributions by CA. Bimal Jain]

1.Mere E-Way Bill Expiry Does Not Establishes Intention to Evade Taxes Read More

2.FIR cannot be registered in entry tax evasion cases in the absence of provision under VAT Act Read More

3.GST registration restored which was cancelled without due

service of Show Cause Notice Read More

4.Non-speaking order under GST is not valid: Calcutta HC Read More

5.Custom broker is not responsible for overseeing the correctness of documents issued by Government Authorities Read More

---

Today's Bulletin:

1.Ministry of Finance: Central Bank Digital Currency (CBDC) pilot launched by RBI in retail segment has components based on blockchain technology Read More

2.HC set aside order of cancellation of registration passed without hearing opportunity & remanded matter back Read More

3.UAE introduces 'Corporate Tax Law'; 9% corporate tax applicable from June 01, 2023 Read More

4. Direct tax revenue growth accelerated to 24.3% by November Read More

---
Connect with us on Social Media by clicking on the links below:
« Back