Connect us



New User?

Subscribe Now
Confirm your Email ID for Updates
16.12.2022_Job Vacancies | Professional Updates on ITC and GST
Friday, December 16, 2022
Quote for the Day
"Once, all villagers decided to pray for rain,
on the day of prayer all people gathered
and only one boy came with an umbrella,
That's FAITH
Have a Great Day Friends !"
---
Job Vacancy of the Week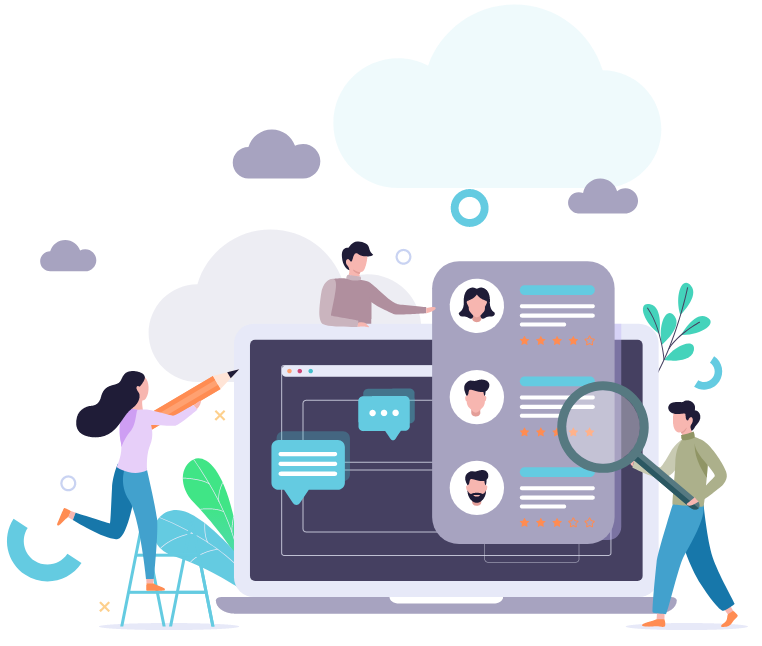 Voice of CA introduced a Job Vacancy Group on Facebook
where a lot of vacancies are being posted by our group members since January
2022 and we have also been posting the vacancies received in our Whatsapp
Groups. Find the latest Job oppoortunities for CAs, Accountants & Articles now at:

Our Facebook Group
Click on the button below for this week's collated job vacancies.
---
Professional Updates:

[Contributions by CA. Satish Agarwal]

1. An article on Eligible ITC Apportioned ITC Blocked ITC under GST Act in India Read More

---

[Contributions by CA. Bimal Jain]

1.18% GST is payable on works contract service of constructing warehouse and cold storage godown for Govt. entity which will be rented out Read More

2.Interest income need not to be assessed when assessee is a Non-resident Read More

3.Non-mentioning of DIN will invalidate the revision order for violation of procedure as per CBDT's Circular Read More

4.Payment received from Freight/Logistic Support Service cannot be treated as Royalty under IT Act, 1961 Read More

5.No GST concession on Service of supply of test bunch equipment as it does not amount to an ingredient to build Aircraft Read More

---

Today's Bulletin:

1.Partial relaxation with respect to electronic submission of Form lOF by select category of taxpayers in accordance with the DGIT (Systems) Read More

2.RBI asks banks to make enhanced disclosures in notes to accounts Read More

3.Govt gets Rs 60.46 cr tax from TDS on virtual digital assets Read More

---
Connect with us on Social Media by clicking on the links below:
« Back