Connect us



New User?

Subscribe Now
Confirm your Email ID for Updates
21.12.2022_Webinar on Critical issues in Expat Taxation | Job Vacancies | Professional Updates
Wednesday, December 21, 2022
Quote for the Day
"

Hard times are like a washing machine
they twist turn and knock us around,
but in the end we come out
cleaner brighter and better than before

!"
---
Webinar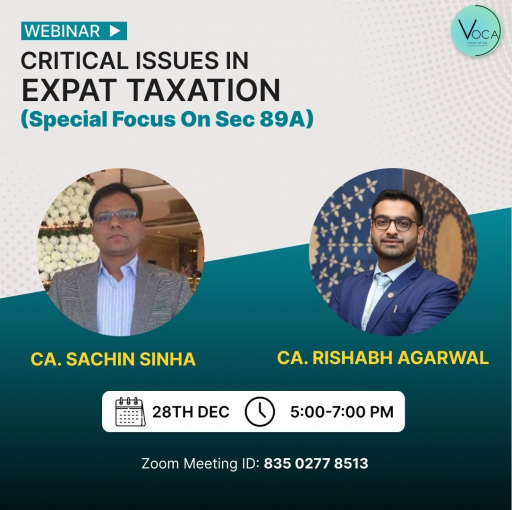 Topic: Critical issues in Expat Taxation & emphasising Section 89A (Relief from taxation in income from retirement benefits account) which was inserted earlier this year.
Speakers: CA. Sachin Sinha and CA. Rishabh Agarwal
Date: 28.12.2022
Time: 5 PM - 7 PM
Registration Link: https://bit.ly/VoCA_28Dec
---
Job Vacancy of the Week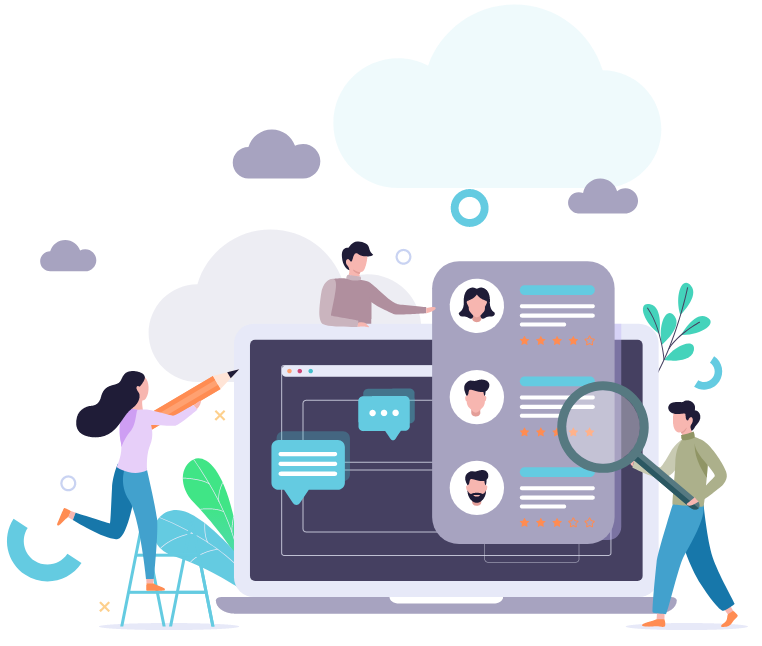 Voice of CA introduced a Job Vacancy Group on Facebook
where a lot of vacancies are being posted by our group members since January
2022 and we have also been posting the vacancies received in our Whatsapp
Groups. Find more than 20 latest Job oppoortunities for CAs, Accountants & Articles now at:

Our Facebook Group
Click on the button below for this week's collated job vacancies.
---
Professional Updates:

[Contributions by CA. R S Kalra]

1. Presentation on A 360 Degree approach to Presumptive Taxation Read More

---

[Contributions by CA. Bimal Jain]

1.Ex-parte orders passed are in violation of the principles of natural justice and entails civil consequences Read More

2.Expenditure incurred for construction of a new facility and subsequently abandoned at Work-in-progress stage is allowable as Revenue Expenditure Read More

3.Interest paid on belated payments of service tax is allowable for deduction u/s 37(1) IT Act Read More

4.TDS Credit shall be given for the assessment year for which income is assessable Read More

5.Self-assessment of tax liability during Audit before June 30, 2019 can be consider as 'Quantification' under SVLDR Scheme, 2019 Read More

---
Connect with us on Social Media by clicking on the links below:
« Back