Connect us



New User?

Subscribe Now
Confirm your Email ID for Updates
YT Video of Webinar on Expat Taxation (Sec 89) | Job Vacancies | DT & IDT Case Laws | News_29.12.22
Thursday, December 29, 2022
Quote for the Day
"Success is like your own shadow..
If u try to catch it, u will never succeed.
Ignore it and walk in your own way
and It will follow u"
---
Webinar - YT Video
Click the link below for Youtube Recording of the "Webinar on Expat Taxation (Sec. 89)" which was held yesterday i.e. 28.12.2022.

---
Job Vacancy of the Week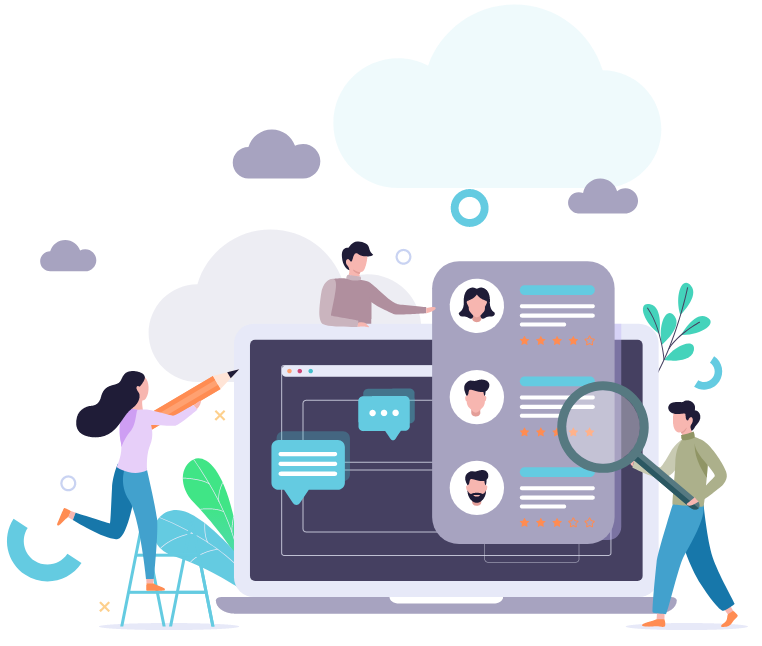 Voice of CA introduced a Job Vacancy Group on Facebook
where a lot of vacancies are being posted by our group members since January
2022 and we have also been posting the vacancies received in our Whatsapp
Groups. Find more than 15 latest Job oppoortunities for CAs, Accountants & Articles now at:

Our Facebook Group
Click on the button below for this week's collated job vacancies.
---
Professional Updates:

[Contributions by CA. Bimal Jain]

1. GST registration could not be cancelled on the basis of direction of Head Office without assigning any reason Read More

2. Rejection of appeal due to delay of one day is such a hyper technical and pedantic view Read More

3. Order passed by Assessing Authority being ex-parte and in violation of principle of natural justice liable to be quashed Read More

4. Opportunity of hearing must be provided to the assessee before passing of an order Read More

5. Expenditure incurred during the interval period of setting up of a new business and its commencement can be allowed as deduction Read More

Today's Bulletin:

1. Clarification to deal with difference in ITC availed in GSTR-3B and GSTR-2A for FY 2017-18 and 2018-19 Read More

2. Central Govt. notifies Special Court in Odisha for the purpose of Income Tax & Black Money Act Read More

3. CBIC prescribes the manner of filing an application for refund by unregistered persons Read More

4. CBIC issues clarification on treatment of statutory dues for taxpayers where proceedings are finalised under IBC, 2016 Read More
Connect with us on Social Media by clicking on the links below:
« Back