Connect us



New User?

Subscribe Now
Confirm your Email ID for Updates
Job Vacancies | Professional Updates on Money Laundering & GST | News_03.01.2023
Tuesday, January 3, 2023
Quote for the Day
"Be slow in choosing a good person
and much slower while loosing them
because relationship is not an opportunity,
it is a sweet responsibility"
---
Job Vacancy of the Week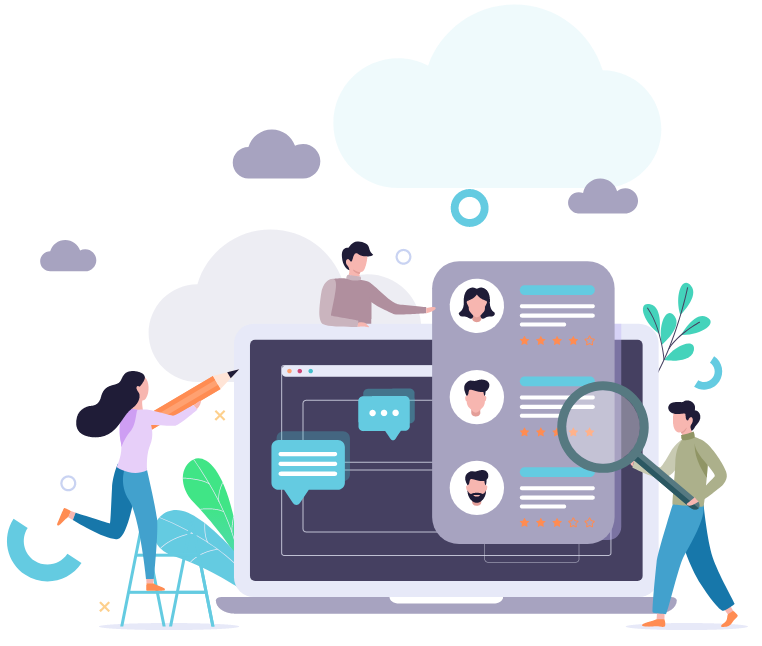 Voice of CA introduced a Job Vacancy Group on Facebook
where a lot of vacancies are being posted by our group members since January
2022 and we have also been posting the vacancies received in our Whatsapp
Groups. Find more than 25 latest Job oppoortunities for CAs, Accountants & Articles now at: Our Facebook Group
Click on the button below for this week's collated job vacancies.
---
Professional Updates:

[Contributions by CA. Satish Agarwal]

1. Money Laundering Activities in India & outside India Read More

---

[Contributions by CA. Bimal Jain]

1. Concessional GST rate of 12% on composite supply of works contract to be applied prospectively Read More

2. Hiring of goods transportation vehicle by GTA is exempted from GST Read More

3. Cancellation of GST Registration without specifying reasons is against principles of natural justice Read More

4. Dealer cannot be compelled to carry forward the ITC to GST regime instead of refund Read More

5. Directed to refund the payment deposited during search proceedings without issuing acknowledgement being not voluntary Read More

---

Today's Bulletin:

1. Govt. amends Securities Contracts (Regulations) Rules; tweaks norms w.r.t continuous listing requirement for Govt. Cos. Read More

2. Supreme Court upholds Govt.'s decision on demonetisation of Rs. 500 and Rs. 1000 Rupee Notes Read More

3. GST revenue of Rs. 1,49,507 crores collected in the month of December 2022 Read More

4. MCA further extends the facility of holding EGMs through video conference or other audio-visual means till 30.09.2023 Read More

5. Budget 2022: What Nirmala Sitharaman said on income tax and return filing Read More
Connect with us on Social Media by clicking on the links below:
« Back