Connect us



New User?

Subscribe Now
Confirm your Email ID for Updates
UAE CT LinkedIn Group | Professional Updates on FEMA, GST & Customs | Seamless Outsourcing with Master Brains_06-01-23
Friday, January 6, 2023
Quote for the Day
"Though no one can go back and make a brand new start,
anyone can start from now and make a brand new ending"
---
UAE Corporate Tax Group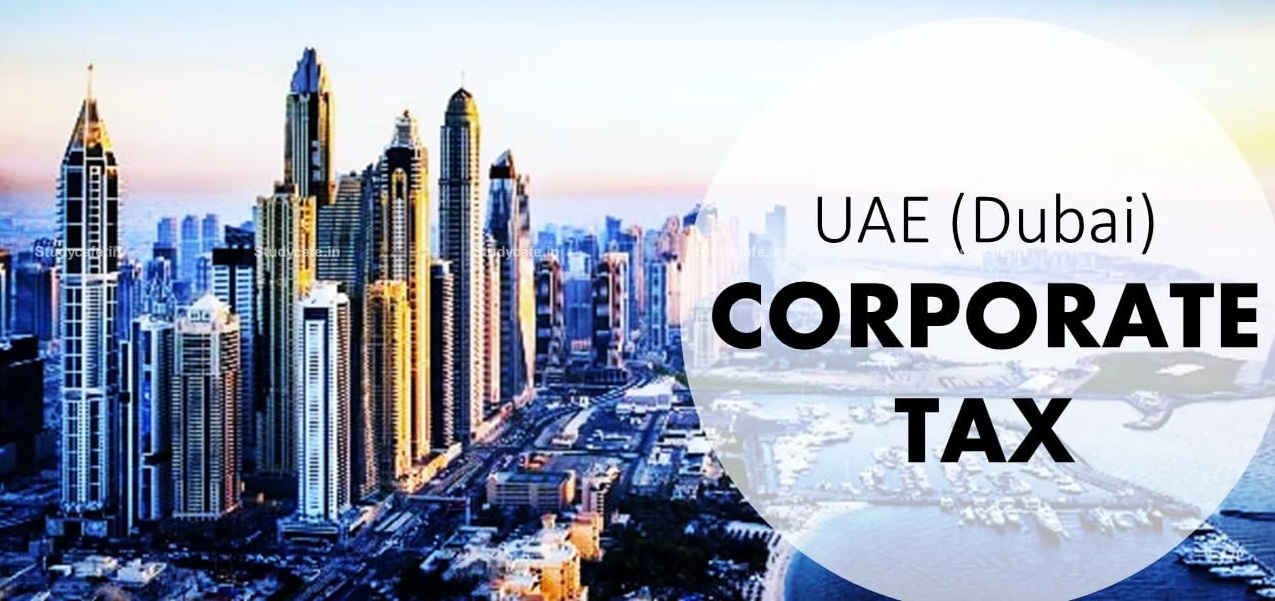 CA. Rishabh Agarwal, s/o CA. Sanjay K. Agarwal, Founder of Voice of CA wants to invite you to join the UAE Corporate Tax group on LinkedIn that he recently started. This group is dedicated to discussing the latest updates and developments in corporate tax laws and regulations in the United Arab Emirates.

This group is a valuable resource. They encourage open and respectful discussions and welcome questions/suggestions from all its members.

If you are interested in joining, please click on the link below.
---
Professional Updates:

[Contributions by CA. Satish Agarwal]

1. 51 FAQs on Foreign Exchange Management Act (FEMA), 1999 in India Read More

---

[Contributions by CA. Bimal Jain]

1. Afforestation of plants carried out by charitable trust is exempted from the levy of GST Read More

2. Supply of sharpeners along with pencils amounts to 'Mixed Supply' taxable at the higher rate among all the supplies Read More

3. Liability cannot be imposed on the customs broker for undervaluation of exported goods Read More

4. Writ Petition not to be filed when an efficacious alternative remedy of appeal is available Read More

5. Cancellation of registration without providing opportunity of hearing is cryptic in nature Read More
---
How to Outsource Your Projects
With MasterBrains...
Masterbrains is a Start-Up which connects verified Professionals to Businesses and Verified Professionals to Other Professionals.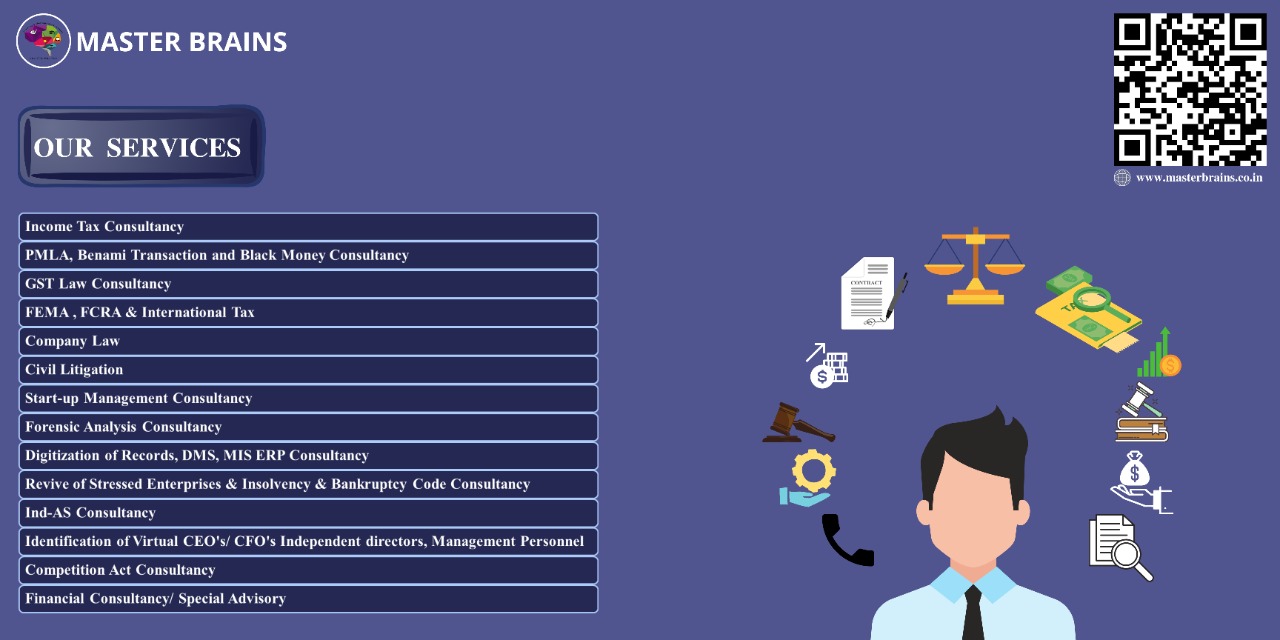 We aim to resolve the gap between various tiers of professionals/professional firms. This will be achieved by seamlessly passing on the surplus projects or projects of a field other than in which the professional has specialization (Outsourcer) to another professional (Outsourcee) who has the required expertise, time and resources to deliver the project in time to the client of the outsourcer. This will bring equity, enhance quality and reduce the struggle for survival of younger professionals.
Master brains will act as your Trusted Associate who would give structure to this unstructured sector of
'Finding professionals'
Visit: www.masterbrains.co.in
Outsource your project by Clicking on below Button
---
Connect with us on Social Media by clicking on the links below:
« Back