Connect us



New User?

Subscribe Now
Confirm your Email ID for Updates
Job Vacancies | Monthly Legal Obligations | Professional Updates on GST | News_10.01.2023
Tuesday, January 10, 2023
Quote for the Day
"When GOD solves your problems,
you have faith in HIS abilities;
when GOD doesn't solve your problems,
He has faith in your abilities"
---
Job Vacancy of the Week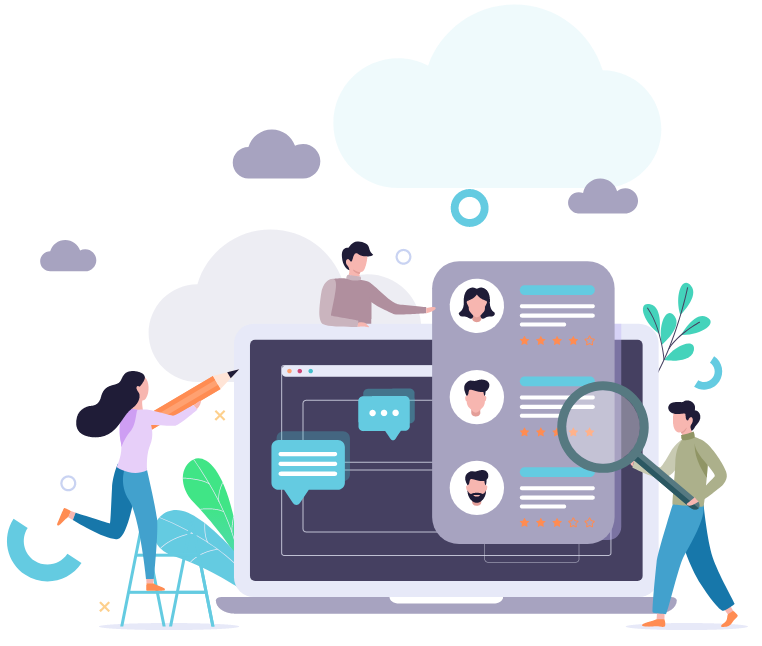 Voice of CA introduced a Job Vacancy Group on Facebook
where a lot of vacancies are being posted by our group members since January
2022 and we have also been posting the vacancies received in our Whatsapp
Groups. Find more than 35 latest Job oppoortunities for CAs, Accountants & Articles now at:

Our Facebook Group
Click on the button below for this week's collated job vacancies.
---
Professional Updates:

[Contributions by CA. Satish Agarwal]

1. Monthly (January 2023) Legal Obligations Legal updates (both) for India Read More

[Contributions by CA. Bimal Jain]

1. Assessee cannot be denied relief under SVLDR Scheme for non-payment due to the legal impediment Read More

2. No Service Tax liability on intermediary in the sale of space/ time for media agency on commission basis Read More

3. Revenue Department cannot retain any amount that has been erroneously paid as tax Read More

4. No Service Tax liability can be imposed on the Builder on cancellation of booking by flat buyer Read More

5. Welding of railway tracks along with labour services is a 'Composite Supply' taxable at 18% GST Read More

Today's Bulletin:

1. CBDT removed limit of Rs. 5,000 for submission of SFT in relation to interest income Read More

2. CBDT notifies '1000242244 Ontario Inc.' for Sec. 10(23FE) exemption Read More

3. MCA provides the facility for physical submission of GNL-2 & MGT-14 during the transition from V2 to V3 portal Read More

4. MCA waives off payment of an additional fee for delay in filing 45 forms that are in the process of migration to V3 portal Read More

5. SEBI unveils SOPs for handling of Stock Exchange Outage and extension of trading hours Read More
Connect with us on Social Media by clicking on the links below:
« Back