Connect us



New User?

Subscribe Now
Confirm your Email ID for Updates
UAE Tax Update LinkedIn Group | Professional Updates on ED, GST & UP Trade Tax | News_13-01-23
Friday, January 13, 2023
Quote for the Day
A simple rule for success,
"Just try one more time in a different way
before you decide to quit"
---
UAE Corporate Tax Group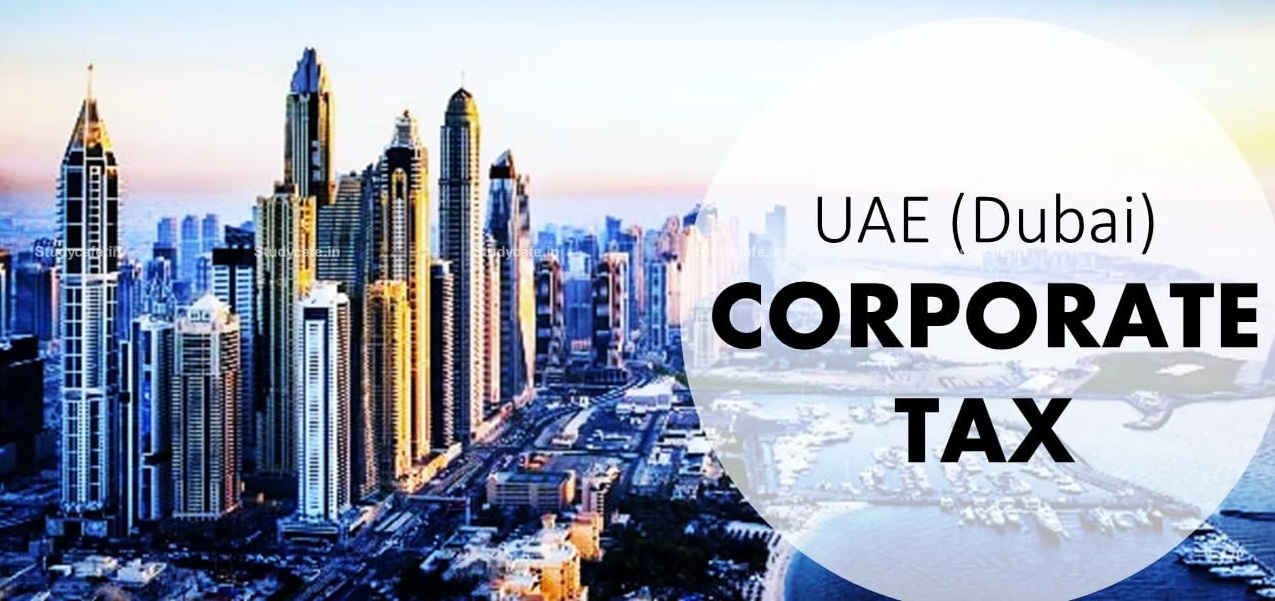 Do you have a professional interest in UAE corporate tax?

Are you looking to connect with other professionals who share your passion for this topic?

If so, we invite you to join the LinkedIn group, "UAE Corporate Tax Bytes" created by CA. Rishabh Agarwal s/o CA. Sanjay K. Agarwal, Founder - Voice of CA

In this group, we discuss the latest updates and developments in UAE corporate tax law, share resources and expert insights, and offer support and guidance to each other. It's a great place to stay up to date on this important topic and connect with others who are equally invested in it.

We hope you'll join the group and become an active member of our growing community of corporate tax professionals.

If you didn't join yet, please click on the link below.
---
Professional Updates:

[Contributions by CA. Satish Agarwal]

1. Article on Enforcement Directorate (ED) Govt. of India Read More

---

[Contributions by CA. Bimal Jain]

1. Reasoned assessment order to be passed dealing with all aspects of the matter Read More

2. No GST payable on washed/rejected coal from washery on which Compensation Cess is paid and ITC is not availed Read More

3. Replacement of old machinery with new machinery for improvement in quality/quantity results in 'Modernisation' and not diversification Read More

4. Directed the assessee to approach the appellate authority w.r.t. order detaining 'Teak Sawn Timber' Read More

5. 18% GST leviable on Interactive Flat Panel Screens if used for data processing purposes only Read More

Today's Bulletin:

1. Processing of return under section 143(1) doesn't amount to framing an opinion on return filed by assessee Read More

2. CBDT: Direct Tax Collections for F.Y. 2022-23 up to 10-01-2023 show 24.58% growth Read More

3. Allowing stock exchanges to launch multiple contracts on the same commodity in commodity derivatives segment Read More
Connect with us on Social Media by clicking on the links below:
« Back