Connect us



New User?

Subscribe Now
Confirm your Email ID for Updates
UAE Tax Podcast | Job Vacancies | Professional Updates on GST | News_18-01-23
Wednesday, January 18, 2023
Quote for the Day
"Be slow in choosing a good person
and much slower while loosing them
because relationship is not an opportunity,
it is a sweet responsibility"
---
UAE Corporate Tax Podcast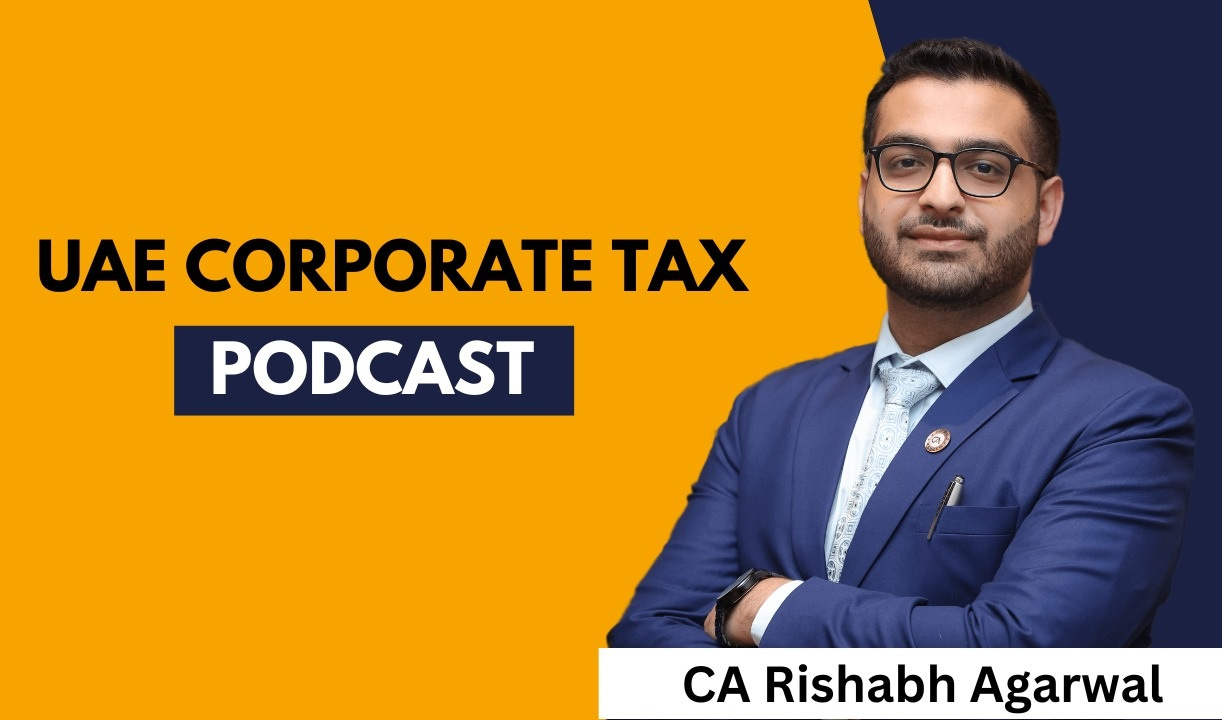 Do you have a professional interest in UAE corporate tax? If so, we invite you to watch the podcast on UAE corporate tax on YouTube created by CA. Rishabh Agarwal s/o CA. Sanjay K. Agarwal, Founder - Voice of CA
Link to the Podcast: https://bit.ly/UAECT_YT
Whether you're a business owner, finance professional, or simply interested in the topic, we guarantee you'll find valuable insights and information on the latest developments and changes in the corporate tax landscape in the UAE.
To join the LinkedIn group, "UAE Corporate Tax Bytes" please click on the link below.
---
Job Vacancy of the Week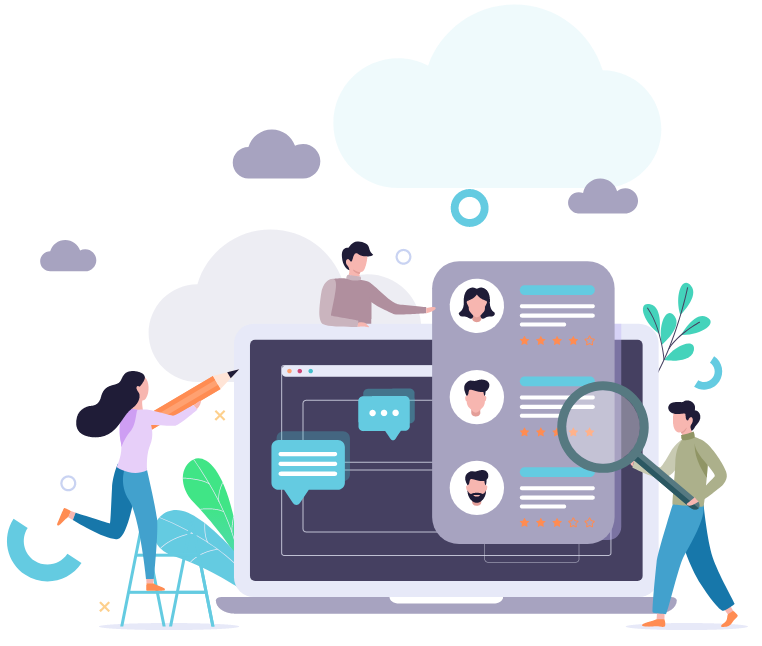 Voice of CA introduced a Job Vacancy Group on Facebook
where more than 50 vacancies are being posted by our group members since January
2022 and we have also been posting the vacancies received in our Whatsapp
Groups. Find more than 15 latest Job oppoortunities for CAs, Accountants & Articles now at:

Our Facebook Group
Click on the button below for this week's collated job vacancies.
---
Professional Updates:

[Contributions by CA. Bimal Jain]

1. Instructions issued by Revenue Department needs to be aligned with the decisions taken by the courts and the position of law as declared by the judgments Read More

2. Lack of supplying supporting documents for 'reason to believe' is a flagrant violation of the principles of natural justice Read More

3. No GST on charges collected from employees for canteen services provided under contractual agreement Read More

4. Assessee allowed to rectify the bonafide errors committed in filing of Forms and GST Returns for FY 2017-2020 Read More

5. Services provided by GTA not classified as 'Clearing and Forwarding Agency' service Read More

---

Today's Bulletin:

1. ICAI invites comments on Exposure Draft on International Tax Reform - Pillar Two Model Rules Read More

2. ICAI has issued Technical Guide on Digital Assurance Read More

3. RBI issues guidelines on the Acquisition and Holding of Shares or Voting Rights in Banking Companies Read More
Connect with us on Social Media by clicking on the links below:
« Back