Connect us



New User?

Subscribe Now
Confirm your Email ID for Updates
UAE Tax Podcast | Job Vacancies | Professional Updates on GST | News_20-01-23
Friday, January 20, 2023
Quote for the Day
"Relationships are insurance policies against loneliness,
but they need to be renewed with premiums of
regular remembrance, love and care"
---
UAE Corporate Tax Podcast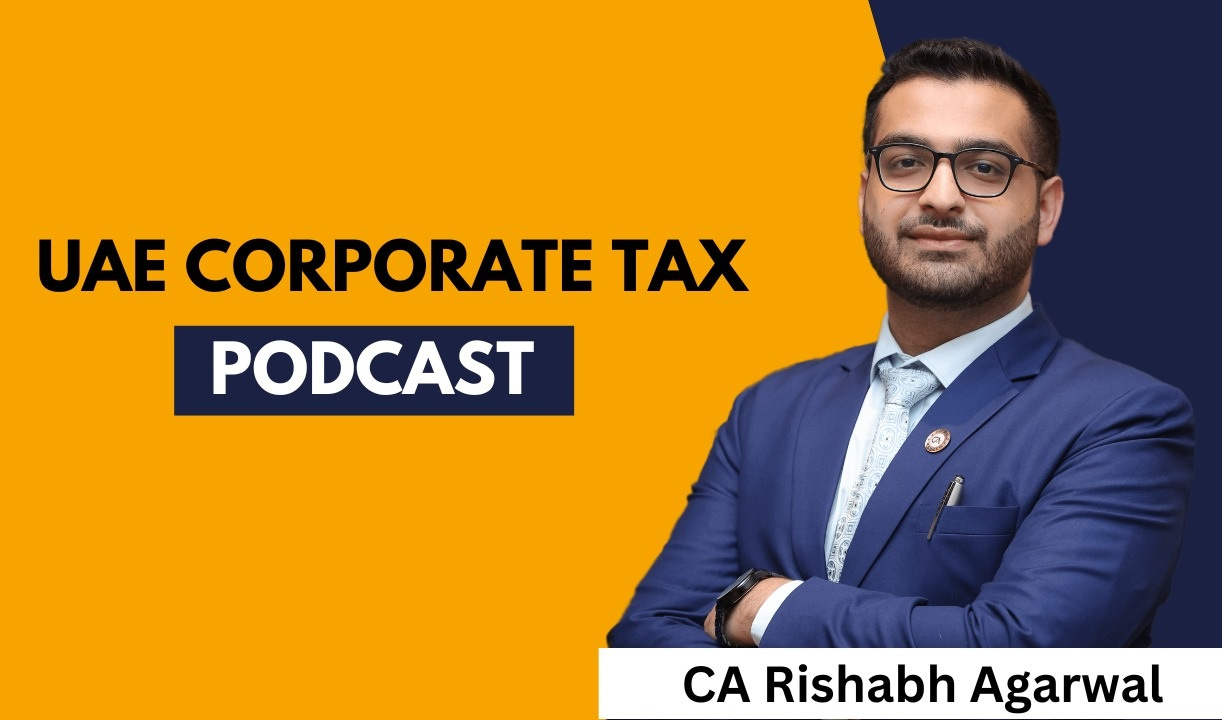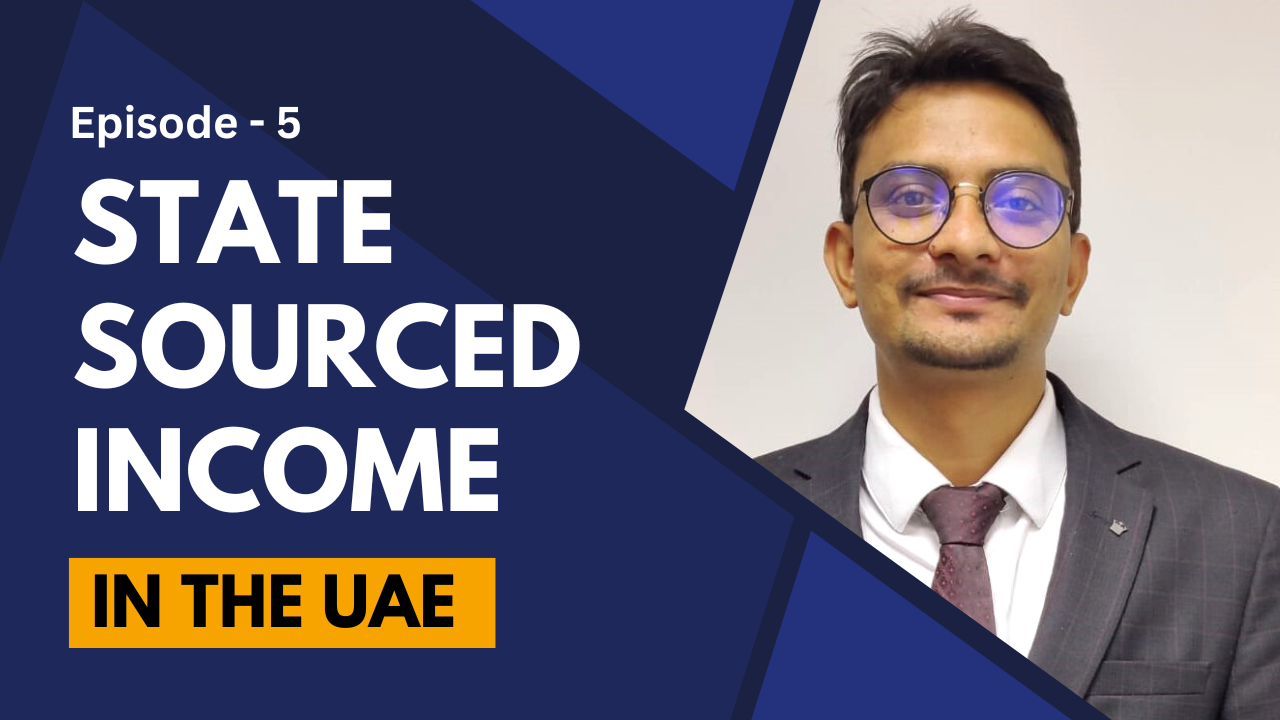 Episode 5 of the UAE Corporate Tax Podcast is out and live now on YouTube. This episode has been covered by our member CA. Amit Sharma, click to watch: https://youtu.be/pkm4Pnco6O0
Link to the Podcast: https://bit.ly/UAECT_YT
If you are interested in more content on UAE Corporate Tax, please join our group on Linkedin (Created by CA. Rishabh Agarwal s/o CA. Sanjay K. Agarwal [Founder Voice of CA]) by clicking below link.
---
Job Vacancy of the Week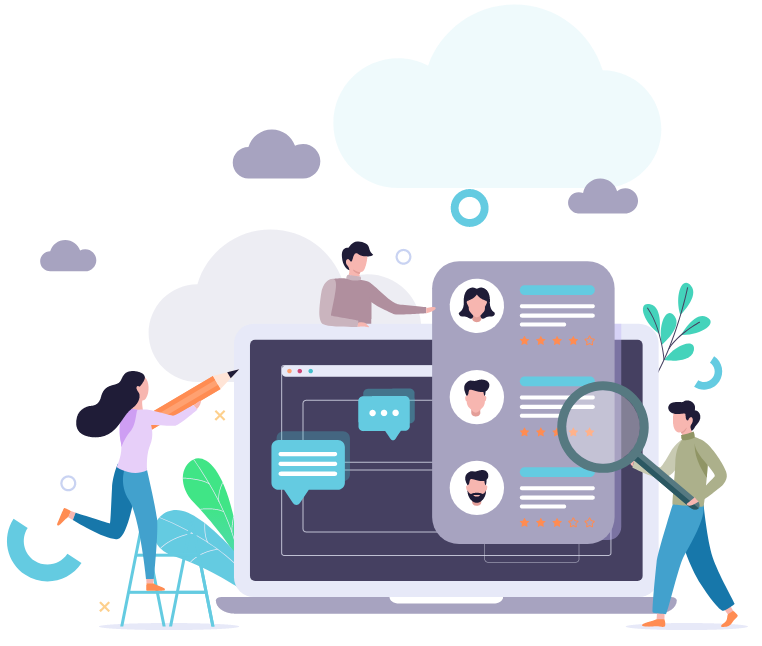 Voice of CA introduced a Job Vacancy Group on Facebook
where more than 50 vacancies are being posted by our group members since January
2022 and we have also been posting the vacancies received in our Whatsapp
Groups. Find more than 15 latest Job oppoortunities for CAs, Accountants & Articles now at:

Our Facebook Group
Click on the button below for this week's collated job vacancies.
---
Professional Updates:

[Contributions by CA. Satish Agarwal]

1. Article on Undisclosed Foreign Income and Asset (UFIA) under Black Money Act (BMA) 2015 in India Read More

[Contributions by CA. Bimal Jain]

1. Security/ bank guarantee is necessary for the provisional release of the confiscated goods before adjudication Read More

2. Opportunity of hearing to be provided before passing of any order by the GST Authority Read More

3. Co-operative society not eligible to claim ITC on receipt of works contract services Read More

4. Assessee allowed to rectify its GST Returns after the deadline Read More

5. No Service Tax on health care services provided by the clinical establishments by engaging consultant doctors Read More

---

Today's Bulletin:

1. Section 148 notice cannot be issued without making a prior inquiry under section 148A Read More

2. MCA invites public comments on the changes proposed to overhaul IBC, 2016 Read More

3. Budget 2023: What could change for individual tax payers Read More
Connect with us on Social Media by clicking on the links below:
« Back