Connect us



New User?

Subscribe Now
Confirm your Email ID for Updates
Job Vacancies for CAs | UAE CT Podcast | Professional Updates on Legal Calendar & GST | News_08-02-23
Wednesday, February 8, 2023
Quote for the Day
"Doubt' and 'Faith' both are status of mind.
Doubt creates the darkest moments in our finest hour.
While faith brings finest moments in our darkest hour"
---
Job Vacancy of the Week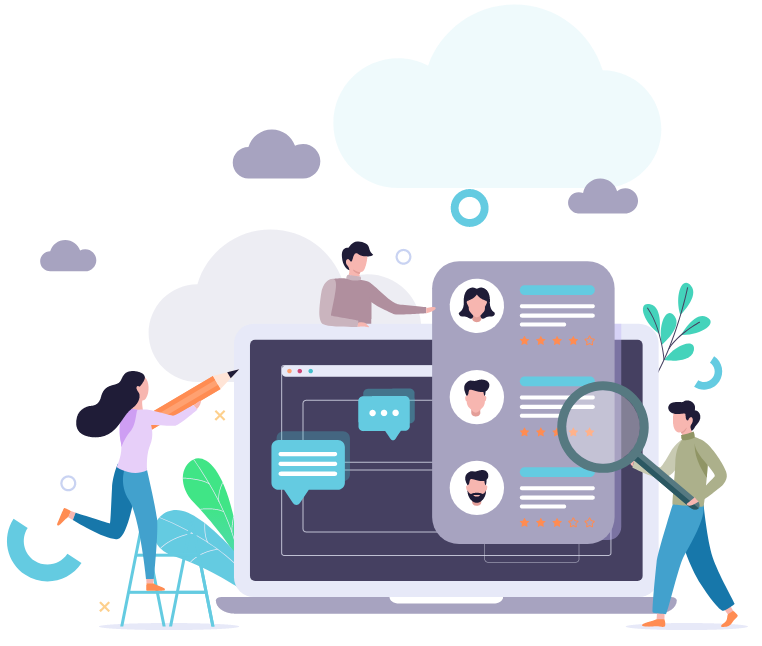 Voice of CA introduced a Job Vacancy Group on Facebook
Where more than 2000 vacancies are being posted by our group members since January 2022 and we have also been posting the vacancies received in our Whatsapp Groups. Find many more latest job opportunities for CAs, Accountants and Articles now at:
Click on the button below for this week's collated job vacancies.
---
UAE Corporate Tax Podcast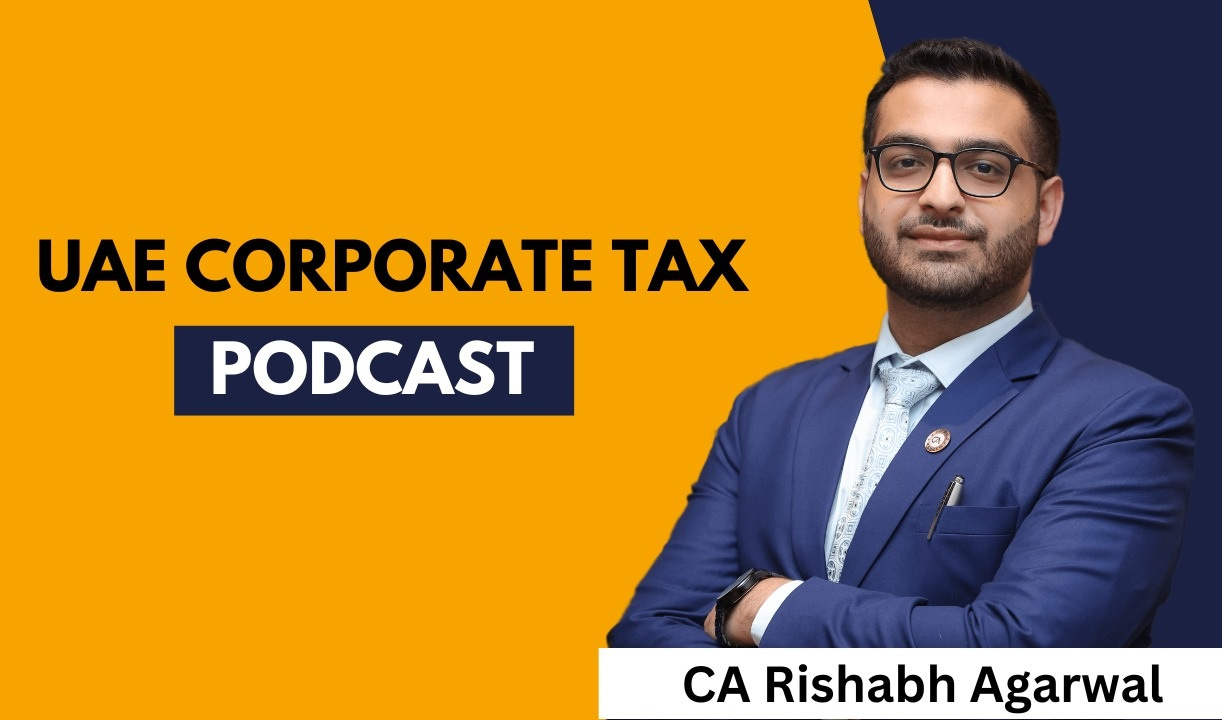 Episode 7 of the UAE Corporate Tax Podcast is out and live now on YouTube. This episode has been covered by our member CA. Rishabh Agarwal s/o CA. Sanjay K. Agarwal [Founder Voice of CA]) by clicking below link:
Link to watch Episode 7: https://bit.ly/UAECT_EP7
Link to the Podcast: https://bit.ly/UAECT_YT
If you are interested in more content on UAE Corporate Tax, please join our group on Linkedin by clicking below link.
---
Professional Updates:

[Contributions by CA. Satish Agarwal]

1. Article on Monthly (February 2023) Legal Obligations Legal updates (both) for India Read More

[Contributions by CA. Bimal Jain]

1. Parallel proceedings cannot be initiated by Central/ State Tax Authorities on the same subject matter Read More

2. Gold carried with discrepancy in documents is sufficient to suspect GST evasion Read More

3. Procedural lapses cannot be ground for denying substantive benefits Read More

4. Credit of unadjusted TDS under VAT can be transitioned into GST regime Read More

5. No GST on issuance of Prepaid Payment Instrument vouchers Read More

---

Today's Bulletin:

1. CBDT notifies Centralised Processing of Equalisation Levy Statement Scheme, 2023 Read More

2. CBDT set-ups office for operationalizing Boards of Advance Rulings Read More

3. MCA grants additional 15 days to file PAS 3 and other newly launched forms on the V3 portal Read More

4. AO can't invoke sec. 40A(2)(b) without having conclusive evidence that assessee made excessive salary payment Read More
Connect with us on Social Media by clicking on the links below:
« Back