Connect us



New User?

Subscribe Now
Confirm your Email ID for Updates
UAE CT Podcast | Delhi Convocation Photographs | Job Vacancies for CAs | Professional Updates on Tax Amendments, Income Tax & GST | News_11-02-23
Saturday, February 11, 2023
Quote for the Day
"ADD to your prosperity
SUBTRACT your worries
MULTIPLY your happiness
DIVIDE your problems
WITH EQUAL number of solutions"
---
UAE Corporate Tax Podcast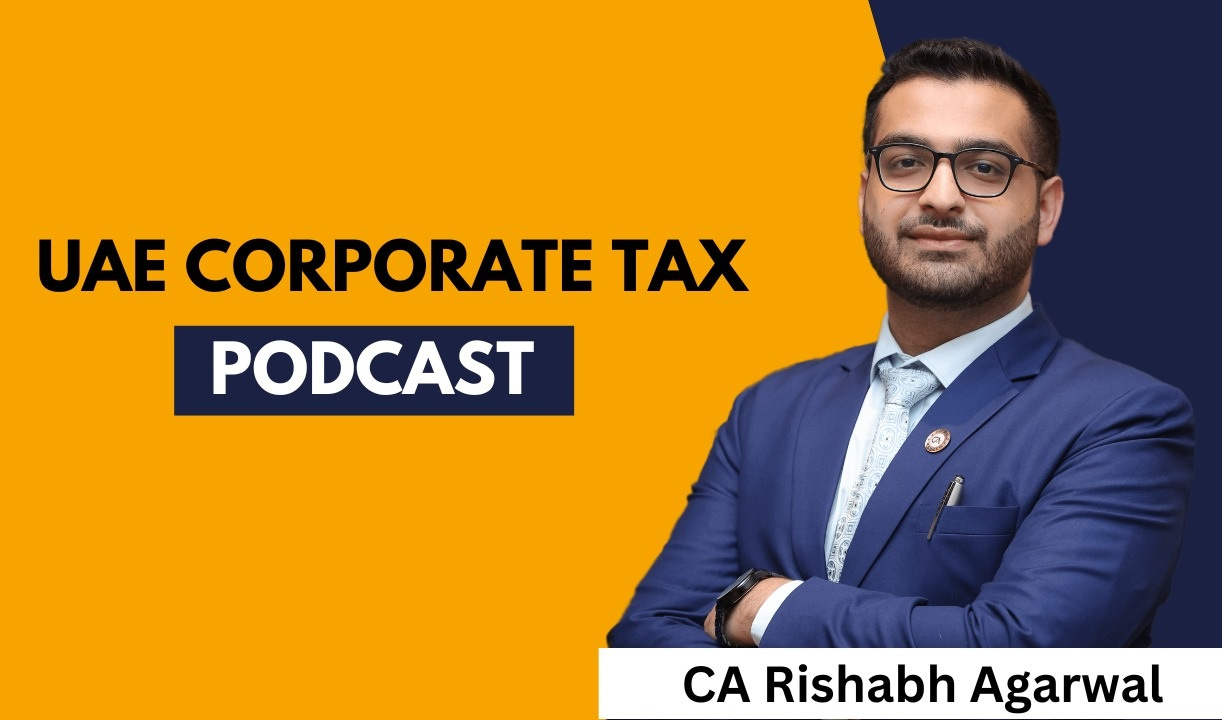 Episode 8 of the UAE Corporate Tax Podcast is out and live now on YouTube. This episode has been covered by our member CA. Amit Sharma by clicking below link:
Link to watch Episode 8: https://youtu.be/-OMJCrwDMLY
Link to the Podcast: https://bit.ly/UAECT_YT
If you are interested in more content on UAE Corporate Tax, please join our group on Linkedin by clicking below link.
---
Delhi Convocation Photographs:
Link for photographs of the Convocation Ceremony which was held on 24th & 25th January, 2023 at The Leela Ambience Convention Hotel, Delhi - https://icainet-my.sharepoint.com/:f:/g/personal/delhiconvocation2023_icai_in/EhvjK4kMx-FNhpYp9LcENyUB1F1gEnLEIRlHlHnC9b1rhg?e=yG96fC
---
Job Vacancy of the Week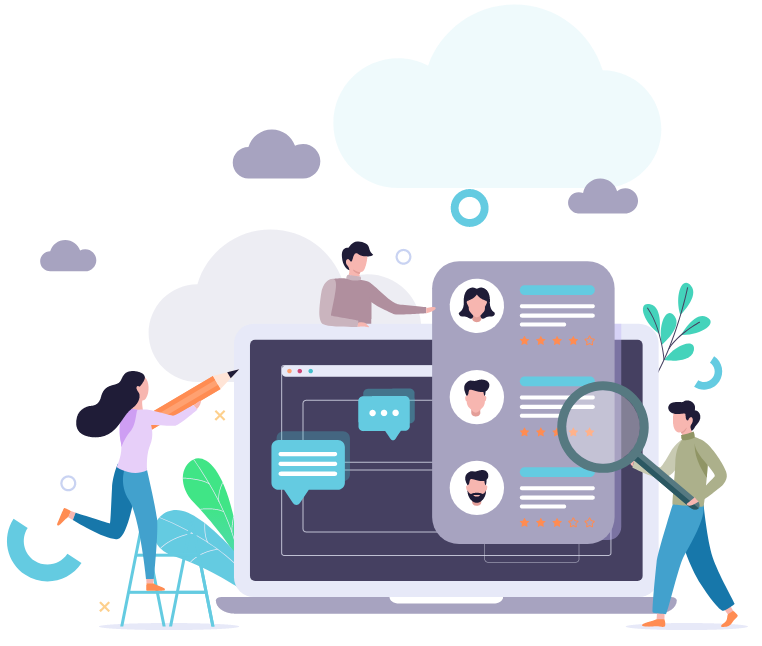 Voice of CA introduced a Job Vacancy Group on Facebook
Where more than 2000 vacancies are being posted by our group members since January 2022 and we have also been posting the vacancies received in our Whatsapp Groups. Find many more latest job opportunities for CAs, Accountants and Articles now at:
Click on the button below for this week's collated job vacancies.
---
Professional Updates:

[Contributions by CA. Satish Agarwal]

1. Proposed 66 tax amendments through Finance Bill (Budget) 2023 in India Read More

[Contributions by CA. Bimal Jain]

1. Refund cannot be denied for an inadvertent error which was subsequently rectified Read More

2. No TDS on reimbursements to directors and on traded goods supplied to client Read More

3. IGST refund claim cannot be withheld when ITC towards purchase from risky supplier had already been reversed Read More

4. SCN issued without reasons/allegations violates the Principles of Natural Justice Read More

5. LLP receiving share of profit from other partnership firm is eligible for exemption under Income Tax Read More

---

Today's Bulletin:

1. A Brief About Foreign Direct Investment in India Read More

2. Implications of amendment in Section 43B to taxpayers and SMEs Read More

3. OECD releases guidance for implementing minimum tax and more… Read More
Connect with us on Social Media by clicking on the links below:
« Back