Connect us



New User?

Subscribe Now
Confirm your Email ID for Updates
Job Vacancies for CAs | Professional Updates on GST & Income Tax | News_15-02-23
Thursday, February 16, 2023
Quote for the Day
"Maintain your relationship in life like the needle of a clock.
No matter if one is fast and the other is slower.
All it matters is to stay connected"
---
Job Vacancy of the Week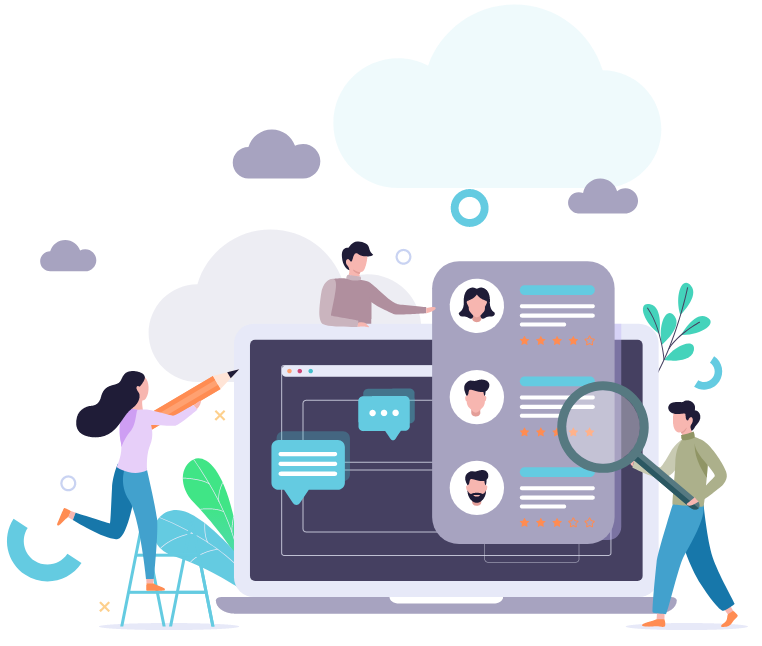 Voice of CA introduced a Job Vacancy Group on Facebook
Where more than 2000 vacancies are being posted by our group members since January 2022 and we have also been posting the vacancies received in our Whatsapp Groups. Find many more latest job opportunities for CAs, Accountants and Articles now at:
Click on the button below for this week's collated job vacancies.
---
Professional Updates:

[Contributions by CA. Jay Bohra]

1. GST & Corporate Tax Tabloid covering all major tax updates in the GST & Income Tax law for the week Read More

[Contributions by CA. Bimal Jain]

1. Appeal filed offline cannot be denied on technical grounds Read More

2. No TDS on reimbursements to directors and on traded goods supplied to client Read More

3. CGST and SGST Authority cannot simultaneously prosecute the assessee on the same subject matter Read More

4. SCN/Order issued without giving any specific details or reasons for taking any action are not sustainable Read More

5. Assessment proceedings suffer from major procedural flaws due to the lack of a proper SCN Read More

---

Today's Bulletin:

1. CBDT notifies ITR-7 applicable for AY 2023-24 Read More

2. HC refuses to interfere with Disciplinary Committee's order that suspended RP for using 'IBBI' in firm's name Read More

3. The Board of InvITs & ReITs shall comprise of minimum 6 directors and at least 1 Woman Independent Director: SEBI Read More
Connect with us on Social Media by clicking on the links below:
« Back