Connect us



New User?

Subscribe Now
Confirm your Email ID for Updates
Job Vacancies for CAs | Updates on Acquisition/Transfer of Property by NRI, GST & Income Tax | ICAI-MCA Helpline | News_22-02-23
Thursday, February 23, 2023
Quote for the Day
"Every successful person has a painful story,
Every painful story has a successful ending
Accept the pain and get ready to success"
---
Job Vacancy of the Week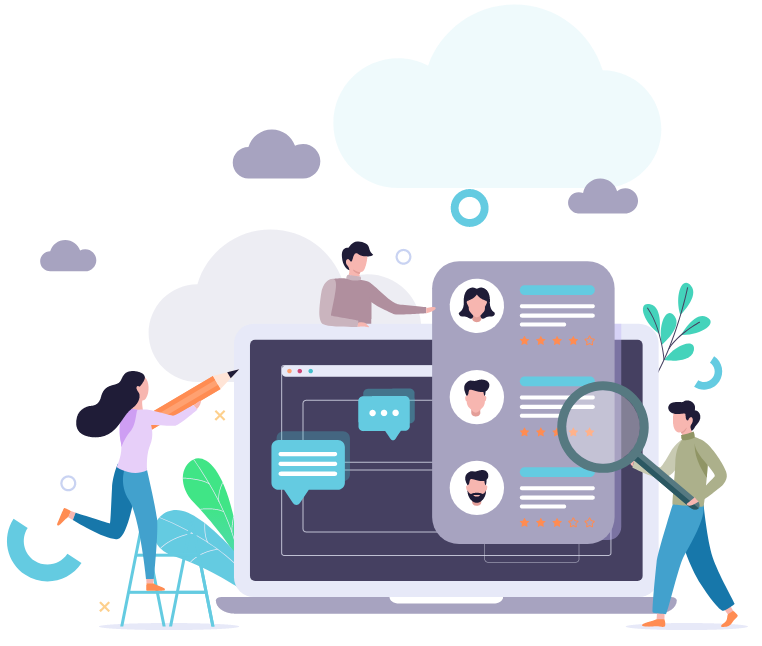 Voice of CA introduced a Job Vacancy Group on Facebook
Where more than 2000 vacancies are being posted by our group members since January 2022 and we have also been posting the vacancies received in our Whatsapp Groups. Find many more latest job opportunities for CAs, Accountants and Articles now at:
Click on the button below for this week's collated job vacancies.
---
Professional Updates:

[Contributions by CA. Satish Agarwal]

1. 31 FAQ's on Acquisition/Transfer of Property by Non Resident in India Read More

[Contributions by CA. Bimal Jain]

1. GST provisions cannot be interpreted to deny the right to trade and commerce to any citizen Read More

2. Assessee cannot claim exemption of LTCG based on unregistered Banakhat agreement Read More

3. Mere change of opinion cannot be a ground for the re-opening of assessment Read More

4. No tax on share premium when issued to Venture Capital Fund Read More

5. Revenue department cannot initiate assessment proceedings once moratorium order has been passed by NCLAT Read More

---

CL&CGC of ICAI help line related to the transition to MCA V3:

In view of the various issues faced by the stakeholders, the ICAI has initiated CL&CGC help links as given below for smooth transition to MCA V3 support/resolution.

You may access the CL&CGC of ICAI help line links given below for the issues related to the transition to MCA V3:

---

Today's Bulletin:

1. CBDT notifies new audit reports to be furnished by charitable or religious Trusts and other Institutions Read More

2. 27 key changes introduced in New ITR forms applicable for AY 2023-24 Read More

3. Appeal filed by AO could not be proceeded with during continuance of proceedings under IBC:ITAT Read More
Connect with us on Social Media by clicking on the links below:
« Back