Connect us



New User?

Subscribe Now
Confirm your Email ID for Updates
Job Vacancies for CAs | Updates on GST & Corporate Tax | News_01-03-23
Wednesday, March 1, 2023
Quote for the Day
"An error does not become a mistake
unless we refuse to correct it"
---
Job Vacancy of the Week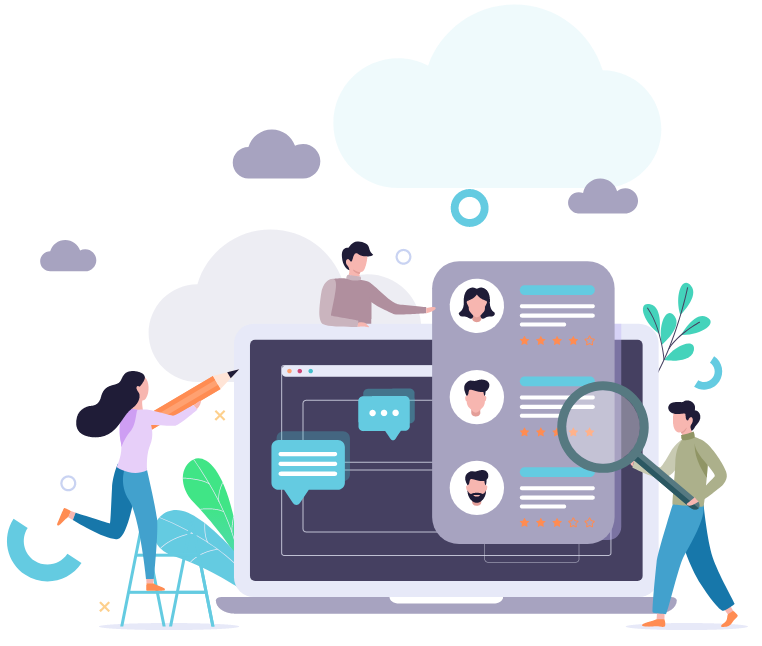 Voice of CA introduced a Job Vacancy Group on Facebook
Where more than 2000 vacancies are being posted by our group members since January 2022 and we have also been posting the vacancies received in our Whatsapp Groups. Find many more latest job opportunities for CAs, Accountants and Articles now at:
Click on the button below for this week's collated job vacancies.
---
Professional Updates:

[Contributions by CA. Jay Bohra]

1. GST & Corporate Tax Tabloid - covering all major tax updates in the GST & Income Tax law for the week Read More

[Contributions by CA. Bimal Jain]

1. Requirement of e-way bill cannot be escaped by undervaluing the goods Read More

2. Assessee permitted to rectify its GSTR-1 for FY 17-18 & 18-19 to avail ITC benefits Read More

3. Mere change of opinion does not provide jurisdiction for re-opening of assessment Read More

4. No GST on bouquets made with dry parts of plants, foliage, flower buds and grasses Read More

5. Exemption of LTCG cannot be denied on residential property acquired by other than sale deed Read More

---

Today's Bulletin:

1. Notification: No GST would be levied on Rab if not pre-packaged and labelled Read More

2. Notification: Tax to be paid under RCM on services provided by Courts and Tribunals Read More

3. Reporting of Statutory dues under CARO - Significant observations by FRRB Read More

4. AO to recover tax from employer only who didn't remit TDS after deducting it from salary of employee: ITAT Read More
Connect with us on Social Media by clicking on the links below:
« Back