Connect us



New User?

Subscribe Now
Confirm your Email ID for Updates
UAE CT Podcast | Job Vacancies for CAs | Monthly Legal Obligations | Professional Updates on ED, GST & Corporate Tax | News_10-03-23
Friday, March 10, 2023
Quote for the Day
"Every test in life makes us bitter or better.
Every problem comes to make us or break us.
Choice is ours,
whether become victim or victor"
---
UAE Corporate Tax Podcast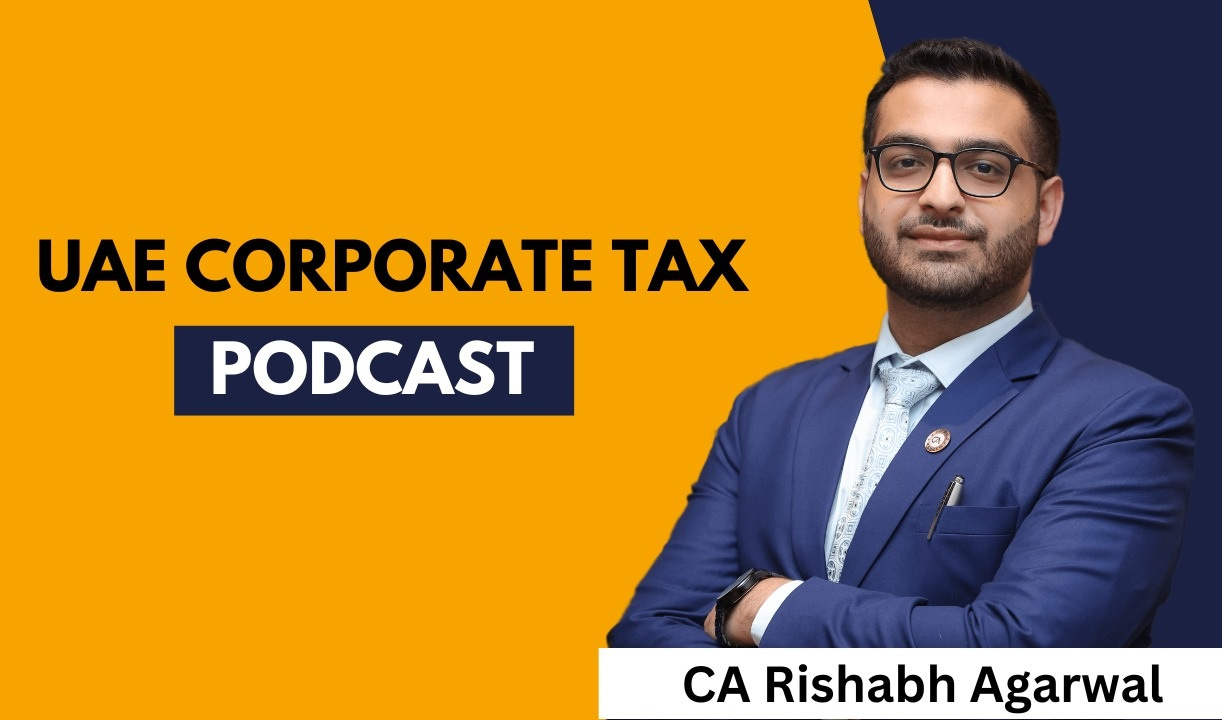 Episode 9 of the UAE Corporate Tax Podcast regarding Transfer Pricing in the UAE (Article 36) is out and live now on YouTube. This episode has been covered by CA. Rishabh Agarwal s/o CA. Sanjay K. Agarwal [Founder - Voice of CA] by clicking below link:
Link to watch Episode 9: https://youtu.be/8zVueIg4HoU
Link to the Podcast: https://bit.ly/UAECT_YT
If you are interested in more content on UAE Corporate Tax, please join our group on Linkedin by clicking below link.
---
Job Vacancy of the Week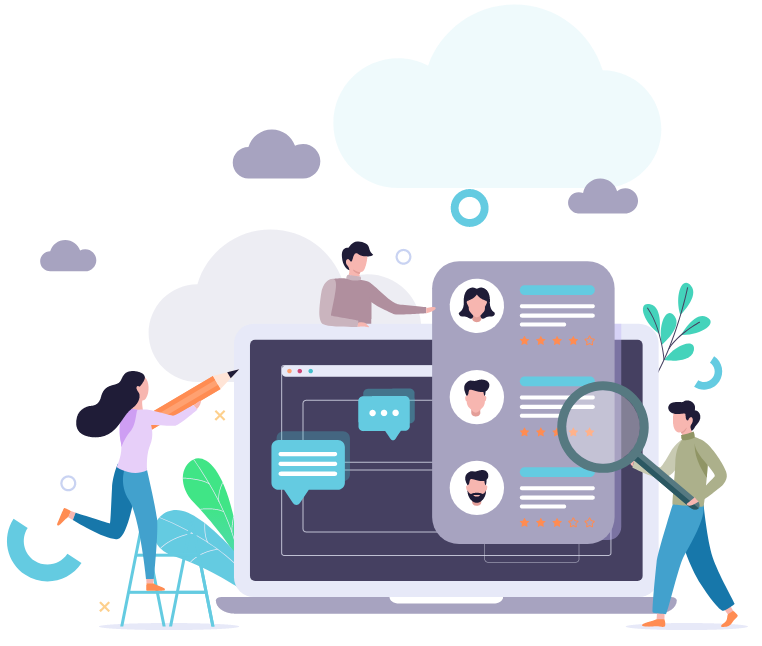 Voice of CA introduced a Job Vacancy Group on Facebook
Where more than 2000 vacancies are being posted by our group members since January 2022 and we have also been posting the vacancies received in our Whatsapp Groups. Find many more latest job opportunities for CAs, Accountants and Articles now at:
Click on the button below for this week's collated job vacancies.
---
Professional Updates:

[Contributions by CA. Satish Agarwal]

1. An Article - 101 FAQ's on Enforcement Directorate (ED) of Govt. of India Read More

2. Article on Monthly (March 2023) Legal Obligations Legal updates (both) for India Read More

[Contributions by CA. Jay Bohra]

1. GST & Corporate Tax Tabloid covering all major tax updates in the GST & Income Tax law for the week Read More

[Contributions by CA. Bimal Jain]

1. Demand order passed without considering the reply to the SCN is not sustainable Read More

2. Assessment orders passed without affording opportunity of hearing to the assessee is violative of the principles of natural justice Read More

3. SVLDRS discharge certificate cannot be denied for delayed payment of tax which was recredited due to a technical glitch Read More

4. SCN lacking reasons cannot be issued in a mechanical manner without any application of mind Read More

---

Today's Bulletin:

1. Govt. brings crypto assets under the purview of PMLA Read More

2. HC quashes order passed without giving time to assessee to file objections even it wasn't case of time barring assessment Read More

3. HC set aside both SCN & order which failed to set out reason for imposing tax liability and penalty Read More
Connect with us on Social Media by clicking on the links below:
« Back