Connect us



New User?

Subscribe Now
Confirm your Email ID for Updates
Job Vacancies for CAs | Professional Updates on UAE Tax Residence Rules, GST & Corporate Tax | News_14-03-23
Tuesday, March 14, 2023
Quote for the Day
"Difficulties are of AMAZING NATURE.
For some these are SPEED BREAKERS and
for others these are OPPORTUNITIES to JUMP"
---
Job Vacancy of the Week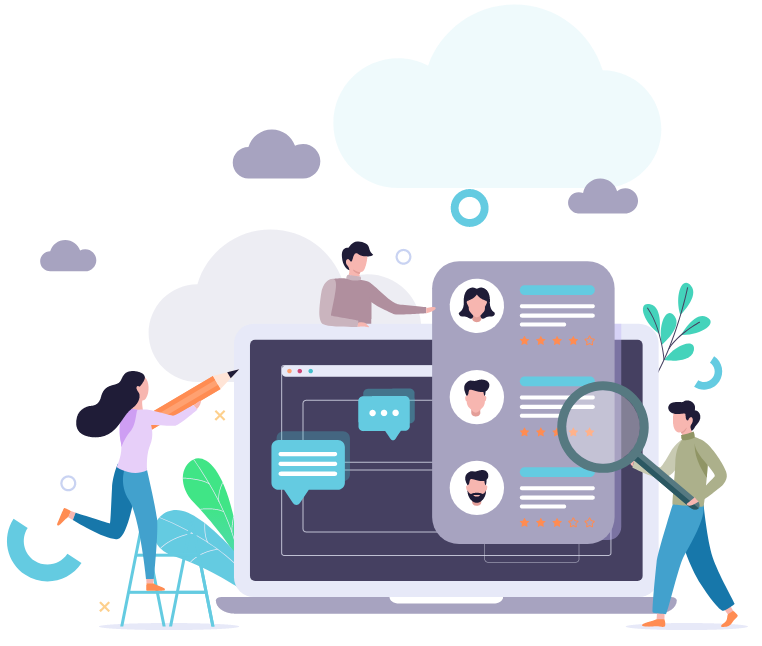 Voice of CA introduced a Job Vacancy Group on Facebook
Where more than 2000 vacancies are being posted by our group members since January 2022 and we have also been posting the vacancies received in our Whatsapp Groups. Find many more latest job opportunities for CAs, Accountants and Articles now at:
Click on the button below for this week's collated job vacancies.
---
Unlocking the Power of Tax Treaties - A Useful Article
Pl. click below link for an article "Unlocking the Power of Tax Treaties - A UAE Perspective, by CA. Rishabh Agarwal s/o CA. Sanjay K. Agarwal [Founder - Voice of CA] " which has been published by Taxsutra.
In this article, he has explored the interplay between the tax residence rules in the UAE in contrast with the rules in the India-UAE DTAA

As the UAE continues to attract foreign investment and expand its global reach, understanding the intricacies of tax treaties has become increasingly important. We hope that this article provides valuable insights into how businesses can leverage tax treaties to their advantage.
---
Professional Updates:

[Contributions by CA. Jay Bohra]

1. GST & Corporate Tax Tabloid covering all major tax updates in the GST & Income Tax law for the week Read More

[Contributions by CA. Bimal Jain]

1. Search & Seizure proceedings cannot be initiated unless there is sufficient material against the assessee Read More

2. Vouchers – Whether Goods or Services, leviable to GST and corresponding GST Credit on same Read More

3. GST amount to be adjusted if there is an issue of mismatch in GST Return with Bank Statement Read More

4. Refund of ITC cannot be rejected without providing an opportunity of being heard to the assessee Read More

5. Activities to be undertaken for GST Compliances of FY 2022-23 in March 2023 Read More

---

Today's Bulletin:

1. CBDT: 68,000 cases taken up for verification under e-Verification Scheme, 2021 Read More

2. CBDT: Direct Tax collection up to 10-03-2023 for Financial Year 2022-23 showed a growth of 22.58% Read More

3. Significant amendments proposed for charitable institutions in respect of provisions relating to computation of income Read More

4. SEBI releases guidelines for grant of reward to Informants under Recovery Proceedings Read More
Connect with us on Social Media by clicking on the links below:
« Back