Connect us



New User?

Subscribe Now
Confirm your Email ID for Updates
UAE CT Podcast | Job Vacancies for CAs | Professional Updates on FLA, GST & Income Tax | News_17-03-23
Friday, March 17, 2023
Quote for the Day
"Do you know the basic difference between god and human?
God gives, gives, gives and FORGIVES and
Human gets, gets, gets and FORGETS"
---
UAE Corporate Tax Podcast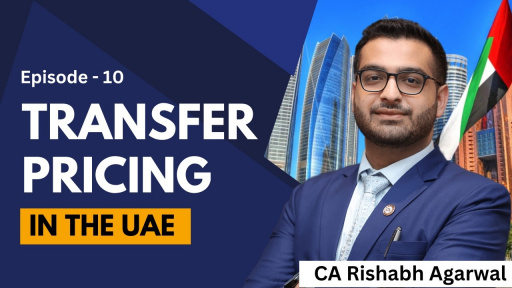 Episode 10 of the UAE Corporate Tax Podcast regarding Transfer Pricing in the UAE (Article 55) is out and live now on YouTube. This episode has been covered by CA. Rishabh Agarwal s/o CA. Sanjay K. Agarwal [Founder - Voice of CA] and you may view by clicking the link below:
Link to watch Episode 10: https://bit.ly/UAECT_EP10
Link to the Podcast: https://bit.ly/UAECT_YT
If you are interested in more content on UAE Corporate Tax, please join our group on Linkedin by clicking below link.
---
Job Vacancy of the Week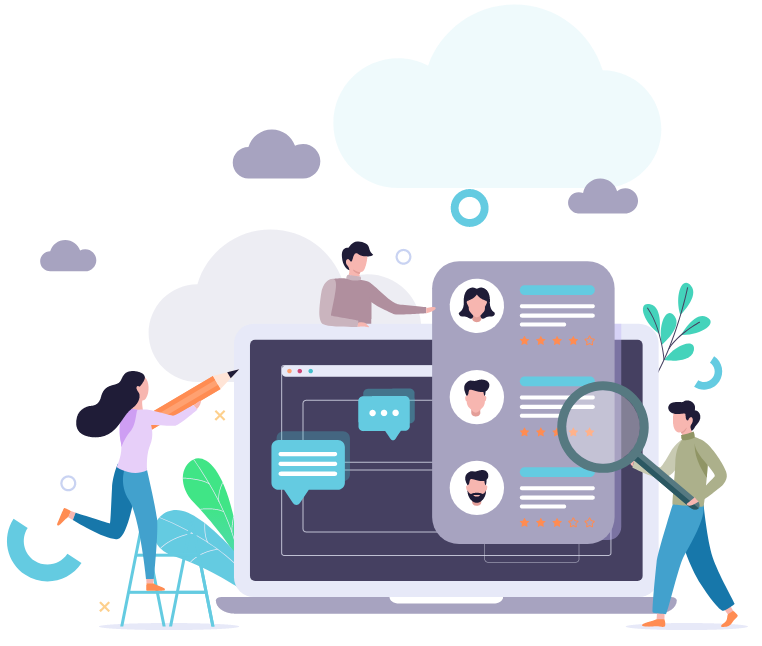 Voice of CA introduced a Job Vacancy Group on Facebook
Where more than 2000 vacancies are being posted by our group members since January 2022 and we have also been posting the vacancies received in our Whatsapp Groups. Find many more latest job opportunities for CAs, Accountants and Articles now at:
Click on the button below for this week's collated job vacancies.
---
Professional Updates:

[Contributions by CA. Satish Agarwal]

1. 31 FAQ's for filling of Foreign Liability Asset (FLA) return in India Read More

[Contributions by CA. Bimal Jain]

1. Deemed rent not applicable on unsold flats by builder treated as stock-in-trade Read More

2. No ITC to purchasing dealer in the absence of proof of genuine transactions and physical movement of goods Read More

3. Petition challenging Constitutional validity of Sec 16(2)(c) of the CGST Act, i.e. "Credit denied to the buyer when supplier defaults in payment of taxes" on April 19, 2023 Read More

4. Non-Submission of reply to the SCN cannot be a valid ground for cancellation of GST Registration Read More

---

Today's Bulletin:

1. How to set off and carry forward capital losses Read More

2. Importance of Judicial discipline in Income Tax Proceedings Read More

3. Income From House Property v. Business Income Read More

4. Track Your Taxes and TDS Just On A Click: Income Tax Department Launches AIS Application Read More

5. RBI signs MoU with Central Bank of UAE to promote innovation in financial products and services Read More
Connect with us on Social Media by clicking on the links below:
« Back