Connect us



New User?

Subscribe Now
Confirm your Email ID for Updates
KYM Form-SSP (ICAI) | Professional Updates on PE in the UAE Corporate Tax Law, Branch Audit, GST & Corporate Tax | Job Vacancies for CAs_21-03-23
Tuesday, March 21, 2023
Quote for the Day
"True guidance is like a small lamp in a dark forest.
It doesn't show everything at once,
but gives enough light for the next step to be Safe"
---
Implementation of Know Your Member (KYM) Form in SSP Portal
All the Members are required to submit mandatorily the KYM Application Form through Self Service Portal and the procedure to submit the KYM Form is as under:
Login to Self Service Portal ---> Member Functions ---> KYM Form
Once the KYM form is opened but not successfully submitted, the same will be available in the "Pending / Submitted/ Ask for correction pending application" option in the Member Module under Member Functions with the following path:
Login to Self Service Portal ---> Click on Member Functions ---> Click on Pending / Submitted/ Ask for correction Pending / Submitted/ Ask for correction ---> KYM Form
You are kindly requested to submit the KYM form at the earliest via SSP Portal to update your latest KYC information with ICAI.
---
Unlocking the Power of Tax Treaties - A Useful Article
Pl. click below link for article on "The mismatch in the definition of Permanent Establishment (PE) in the Domestic Tax Law of the UAE and Double Taxation Avoidance Agreements (DTAAs)" by CA. Rishabh Agarwal s/o CA. Sanjay K. Agarwal [Founder - Voice of CA] " which has been published by Taxmann.
The article highlights the importance of accurately determining whether a non-resident has a PE in a state to meet tax obligations and avoid negative consequences. It compares the definition of PE in the UAE Corporate Tax Law and India-UAE DTAA, emphasizing the differences in the types of PEs and exclusions.
Additionally, it briefly touches upon the general principles of treaty interpretation enshrined in the VCLT.
---
Other Professional Updates:

[Contributions by CA. M M Khanna Ji]

1. Bank Audit Program and material for effective conduct of Bank Audit Read More

[Contributions by CA. Jay Bohra]

1. GST & Corporate Tax Tabloid covering all major tax updates in the GST & Income Tax law for the week Read More
---
Grievance Income Tax Google Form by CCIT Amritsar
Honorable CCIT Madam Jahanzeb Akhtar Ji has given this google form for uploading the grievances pending with Income Tax department for quick action. It relates to any issue pending with the IT Department relating to Amritsar CCIT charge.
Members may click below link to use this form for early resolution:
---
Job Vacancy of the Week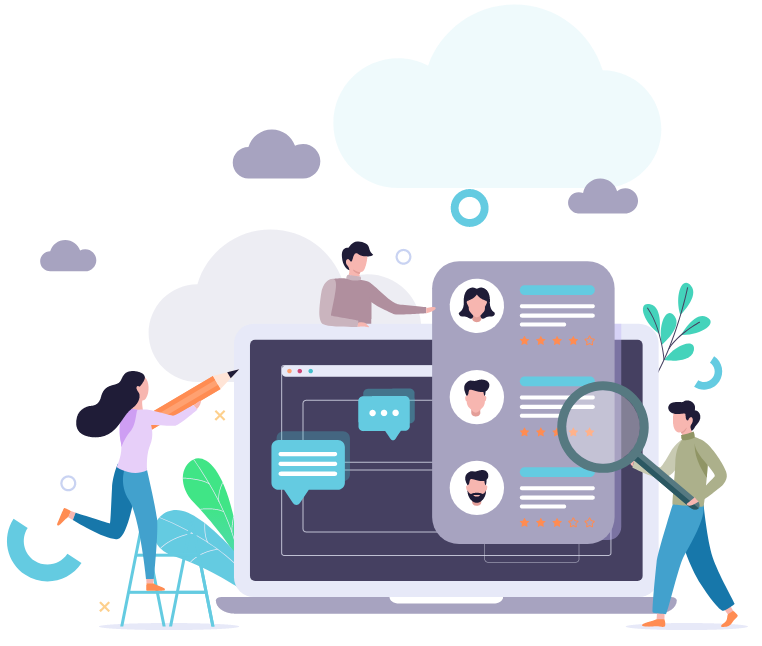 Voice of CA introduced a Job Vacancy Group on Facebook
Where more than 2200 vacancies are being posted by our group members since January 2022 and we have also been posting the vacancies received in our Whatsapp Groups. Find many more latest job opportunities for CAs, Accountants and Articles now at:
Click on the button below for this week's collated job vacancies.
---
Connect with us on Social Media by clicking on the links below:
« Back