Connect us



New User?

Subscribe Now
Confirm your Email ID for Updates
Job Vacancies | Professional Updates on UAE Corporate Tax, PMLA, GST, Income Tax & India-Singapore DTAA | News_24-03-23
Friday, March 24, 2023
Respected Professional Colleague,
Quote for the Day
"Be slow in choosing a good person
and much slower while loosing them
because relationship is not an opportunity,
it is a sweet responsibility"
---
Job Vacancy of the Week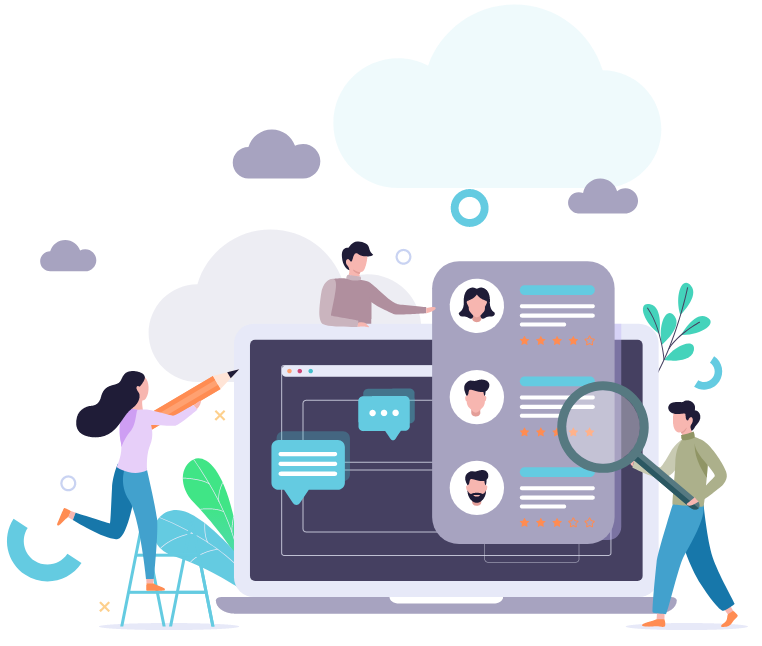 Voice of CA introduced a Job Vacancy Group on Facebook
Where more than 2300 vacancies are being posted by our group members since January 2022 and we have also been posting the vacancies received in our Whatsapp Groups. Find many more latest job opportunities for CAs, Accountants and Articles now at:
Click on the button below for this week's collated job vacancies.
---
UAE's Corporate Tax Provisions - A Useful Article
UAE is one of the few countries in the world that doesn't have a Corporate Income Tax? It may sound too good to be true, but this fact changed on 9th December 2022. And if you are curious about UAE Corporate Tax and want to learn more about the UAE regulations, check out this article by CA. Rishabh Agarwal s/o CA. Sanjay K. Agarwal [Founder - Voice of CA]" which has been published by Taxguru.
Pl. click below link for the UAE's Corporate Tax provisions in a snapshot.
---
Professional Updates:

[Contributions by CA. Satish Agarwal]

1. 41 FAQ's on Official Overview for Prevention of Money Laundering (PMLA) Read More

[Contributions by CA. Bimal Jain]

1. Addition to be made for unexplained cash found during search proceedings Read More

2. Activities to be undertaken for GST Compliances of FY 2022-23 in March 2023 Read More

3. Tax, interest, penalty, fine, and fees due need to be paid for the revocation of cancellation of GST Registration Read More

4. Application of GAAR Provisions cannot be a ground for denial of Tax benefit under India- Singapore DTAA Read More

---

Today's Bulletin:

1. Delhi High Court Restrains Income Tax Dept From Acting On Show Cause Notice Issued To Kapil Sibal, Says Deal With His Objections First Read More

2. HC issues order restraining AO from enforcing demand as assessee challenged constitutional validity of Sec. 115BBE Read More

3. Assessee eligible for sec. 54F relief if second house occupied by him is situated in foreign country: ITAT Read More

4. Long-term capital gains in debt mutual funds set to go Read More
Connect with us on Social Media by clicking on the links below:
« Back