Connect us



New User?

Subscribe Now
Confirm your Email ID for Updates
Webinar recordings (Finance Act & Bank Audit) | Job Vacancies | Professional Updates on UAE Transfer Pricing, PMLA, GST & Corporate Tax | News_04-04-23
Wednesday, April 5, 2023
Quote for the Day
"'Doubt' and 'Faith' both are status of mind.
Doubt creates the darkest moments in our finest hour.
While faith brings finest moments in our darkest hour"
---
Link of Webinars Recording:
Click below YouTube links of Recordings of Webinars organised by Voice of CA alongwith CAs Association on Finance Act 2023 & Bank Audits:
1. Webinar on Finance Act-23 by TaxGuru CA. (Dr.) Girish Ahuja Ji:
2. Webinar on Bank Audit by CA. M M Khanna Ji & CA. Sanjay Vasudeva Ji & CA. Anuj Dhingra:
3. Webinar on Bank Audit in CBS Environment by CA. Kuntal P Shah:
4. Click below Google drive link to download Bank Audit Materials:
https://drive.google.com/drive/folders/1vNtBmW4VYGrOoGrD1CCGDT3h6S9ozXSc
---
Job Vacancy of the Week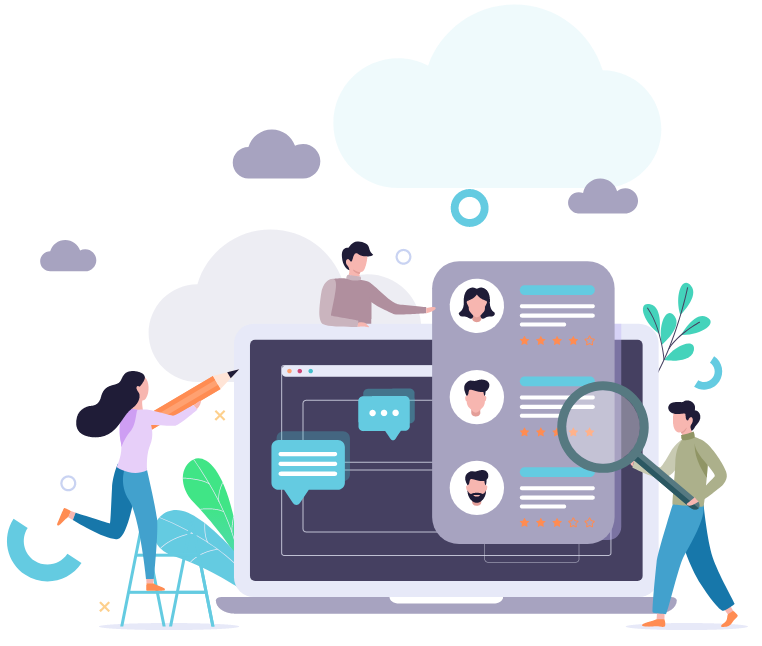 Voice of CA introduced a Job Vacancy Group on Facebook
Where more than 2300 vacancies are being posted by our group members since January 2022 and we have also been posting the vacancies received in our Whatsapp Groups. Find many more latest job opportunities for CAs, Accountants and Articles now at:
Click on the button below for this week's collated job vacancies.
---
UAE's Transfer Pricing Regulations - A Useful Article
If you're curious about transfer pricing and want to learn more about the UAE regulations in this area, check out the article by CA. Rishabh Agarwal s/o CA. Sanjay K. Agarwal [Founder - Voice of CA]" which has been published by Taxguru
Pl. click below link for the UAE's transfer pricing regulations in a snapshot:
---
Professional Updates:

[Contributions by CA. Satish Agarwal]

1. 121 FAQ's on Legislation of Prevention of Money Laundering (PMLA) 2002 in India Read More

[Contributions by CA. Jay Bohra]

1. GST & Corporate Tax Tabloid covering all major tax updates in the GST & Income Tax law for the week Read More

[Contributions by CA. Bimal Jain]

1. Sale of small plots of land with development work is not taxable under GST Read More

2. Rule 89(4)(c) is 'ultra-vires' to the provisions of GST law and held 'unconstitutional' Read More

---

Today's Bulletin:

1. GST: Time limit under section 73(10) for issuing order increased by 3 months Read More

2. Provisional Net Direct Collections for Financial Year 2022-23 marks growth of 17.63%: FinMin Read More

3. Need to remember 9 Important Days in April, 2023 Read More

4. Steps to submit GSTIN at SSP Portal: ICAI Read More
Connect with us on Social Media by clicking on the links below:
« Back