Connect us



New User?

Subscribe Now
Confirm your Email ID for Updates
Job Vacancies | An Analysis on UAE Small Business Relief | Monthly Legal Obligations | Updates on LRS, GST & Corporate Tax | News_11-04-23
Tuesday, April 11, 2023
Quote for the Day
"God has planned happiness for each of us at the right time.
It's only that his calendar is not shared with us"
---
Job Vacancy of the Week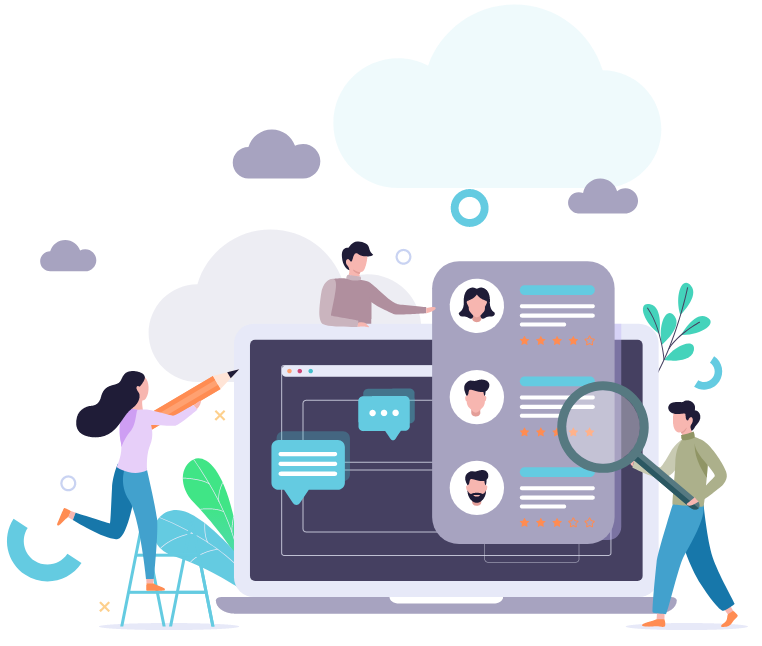 Voice of CA introduced a Job Vacancy Group on Facebook
Where more than 2500 vacancies are being posted by our group members since January 2022 and we have also been posting the vacancies received in our Whatsapp Groups. Find many more latest job opportunities for CAs, Accountants and Articles now at:
Click on the button below for this week's collated job vacancies.
---
UAE Small Business Relief - A Deep Dive
For the latest analysis on the relief given to small businesses and start-ups in the UAE, check out the article by CA. Rishabh Agarwal s/o CA. Sanjay K. Agarwal [Founder - Voice of CA]" and CA. Bharat Bhutani; which has been published by Taxguru
Pl. click below link for the analysis in a snapshot:
---
Professional Updates:

[Contributions by CA. Satish Agarwal]

1. Monthly (April 2023) Legal Obligations Legal updates (both) for India Read More

2. 25 FAQ's on Liberalized Remittance Scheme (LRS) for Resident of India Read More

[Contributions by CA. Jay Bohra]

1. GST & Corporate Tax Tabloid covering all major tax updates in the GST & Income Tax law for the week Read More

---

Today's Bulletin:

1. CBDT notified '348' Cost Inflation Index (CII) for Financial Year 2023-24 Read More

2. CBDT notifies 'CBSE' and 'GNIDA' for exemption under Sec. 10(46) Read More

3. Finance Act, 2023: Taxing dilemma on distributed incomes by business trusts Read More

4. Principles of natural justice were not in violation when assessee had no bona fide intention to produce documents: HC Read More

5. RBI simplifies the application process for the registration of Core Investment Companies Read More
Connect with us on Social Media by clicking on the links below:
« Back