Connect us



New User?

Subscribe Now
Confirm your Email ID for Updates
Videos on Basics of UAE Corporate Tax | Job Vacancies | Updates on Money Laundering Offences & GST | News_14-04-23
Friday, April 14, 2023
Quote for the Day
"Someone asked god, who is your favorite person?
God replied, the one who has the power to take revenge and yet forgives"
---
Basics of UAE Corporate Tax Series by Master Brains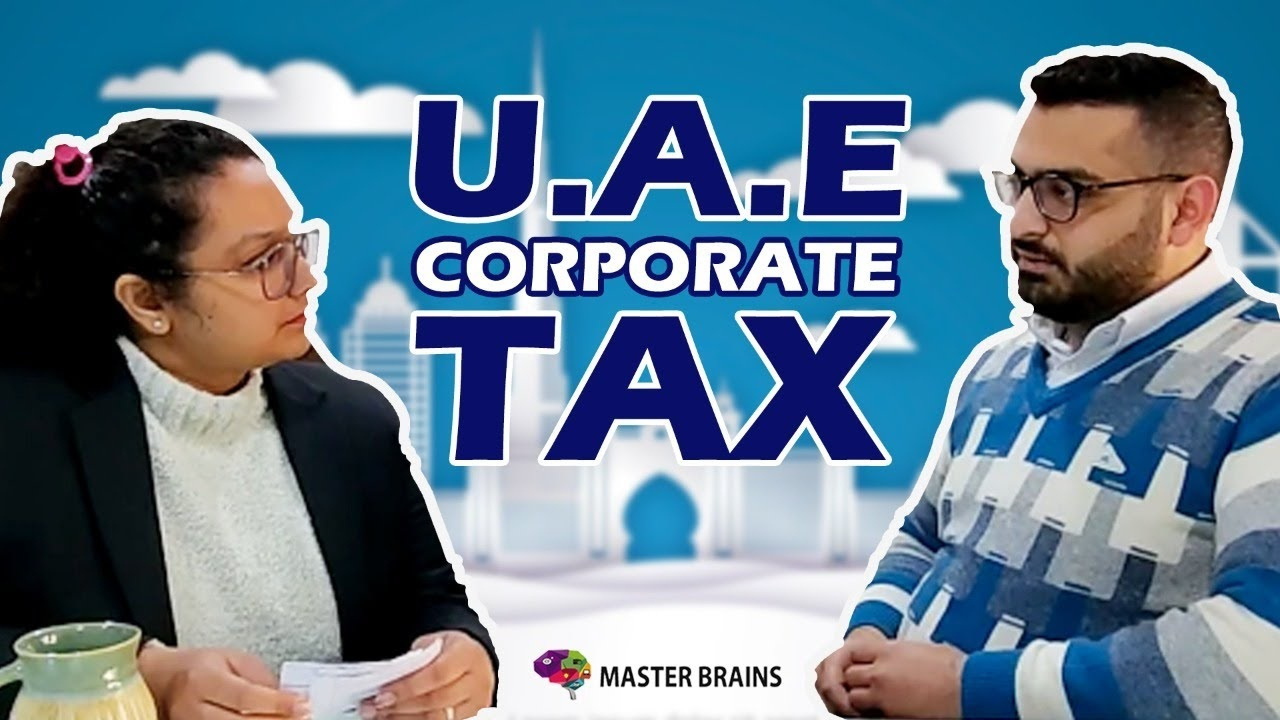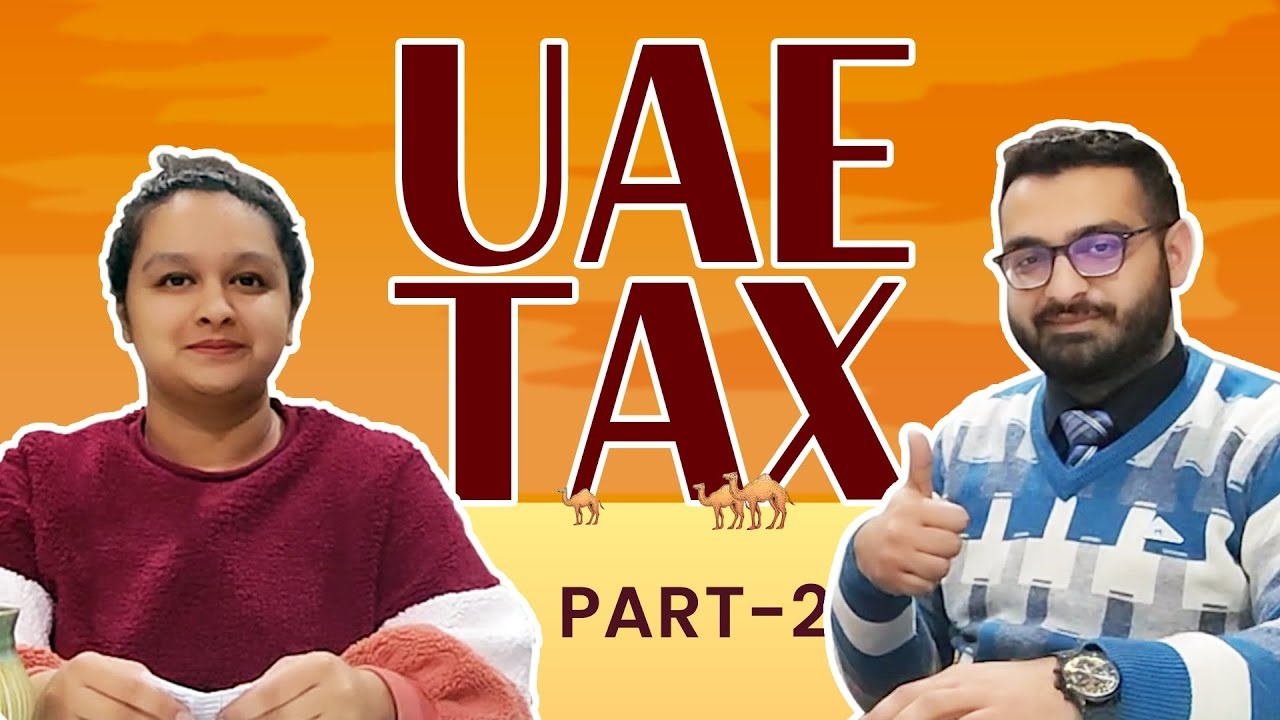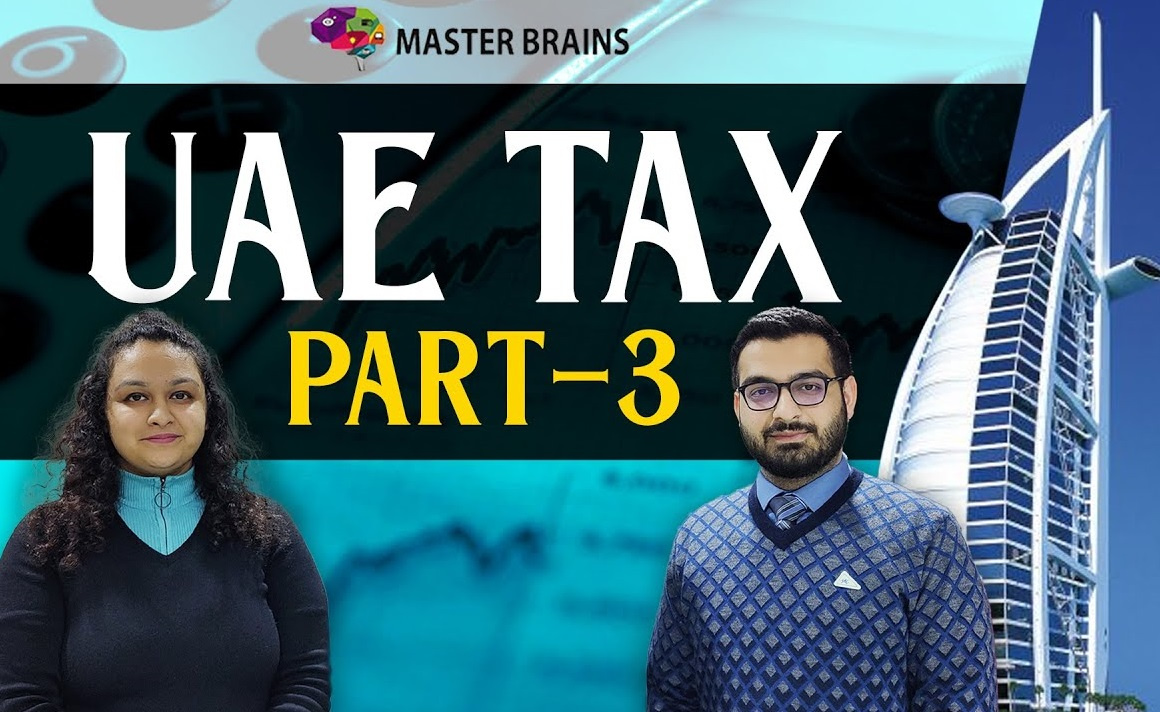 On popular demand CA. Neha Agarwal, Founder-Master Brains & Gen. Sec. Voice of CA alongwith her brother CA. Rishabh Agarwal, Expert-International Taxation [D/o & S/o CA. Sanjay K. Agarwal, CCM-ICAI & Founder-Voice of CA] decided to do these three short videos on the basics of UAE Corporate Tax for the benefit of our members and connections, who are unaware of the new UAE law. Do watch this series by clicking on the below button:
---
Job Vacancy of the Week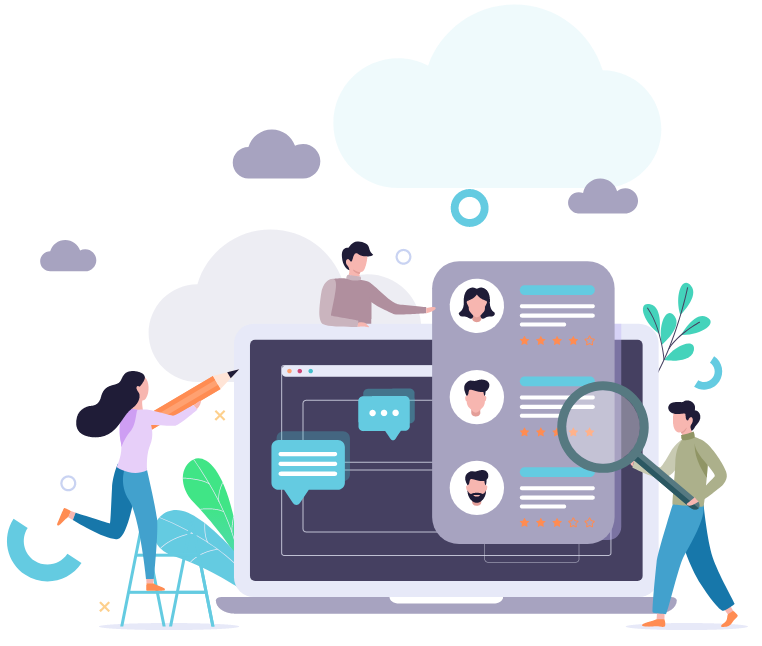 Voice of CA introduced a Job Vacancy Group on Facebook
Where more than 2500 vacancies are being posted by our group members since January 2022 and we have also been posting the vacancies received in our Whatsapp Groups. Find many more latest job opportunities for CAs, Accountants and Articles now at:
Click on the button below for this week's collated job vacancies.
---
Professional Updates:

[Contributions by CA. Satish Agarwal]

1. 171 FAQs on Powers Duties of Enforcement Directorate (ED) under Money Laundering Offences (MLO) Rules, 2005 in India Read More

[Contributions by CA. Siddhant Pathak]

1. GST Refund Application re-filed after issuance of Deficiency Memo against original application will not be treated as fresh application Read More

---

Today's Bulletin:

1. IFSCA allows portfolio managers to park funds of clients in a separate bank account in India or abroad Read More

2. Key takeaways of RBI's draft circular on Penal Charges on loan accounts Read More

3. Model All India GST Audit Manual, 2023 Read More

4. RBI's draft guidelines proposes to prohibit capitalization of penalties on loan defaults Read More
Connect with us on Social Media by clicking on the links below:
« Back