Connect us



New User?

Subscribe Now
Confirm your Email ID for Updates
A to Z of MSMEs | Job Vacancies | Updates on GST & Income Tax | News_25-04-23
Wednesday, April 26, 2023
Quote for the Day
"Success is a tasty dish.
Patience, intelligence, knowledge & experience are its Ingredients.
But Hard Work is that little Salt that makes it Delicious"
---
A to Z of MSMEs by Master Brains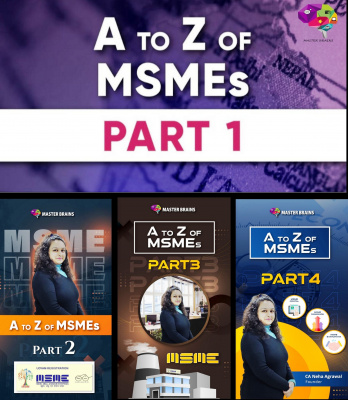 To know all about MSME Registration and it's hidden benefits - Watch out Master Brains YouTube Series A to Z of MSME.
CA. Neha Agarwal, Founder of Master Brains (d/o CA. Sanjay K. Agarwal, Founder -VoCA) is covering the significance and importance of MSME, about Udyam Registration and how one can Apply for it, Salient and Unknown Benefits of having an Udyam Registration.
Do watch this series by clicking on the below button:
Master Brains MSME Experts can assist you and your clients in obtaining MSME Registration. In addition we also offer Subsidy Consultancy on all Central Govt., State Govt., MSME and Startup subsidies and incentives available to your or your client's business.
Feel free to reach out to Master Brains by Call/WhatsApp on 91-8595867402 or email at masterbrains.office@gmail.com.
---
Job Vacancy of the Week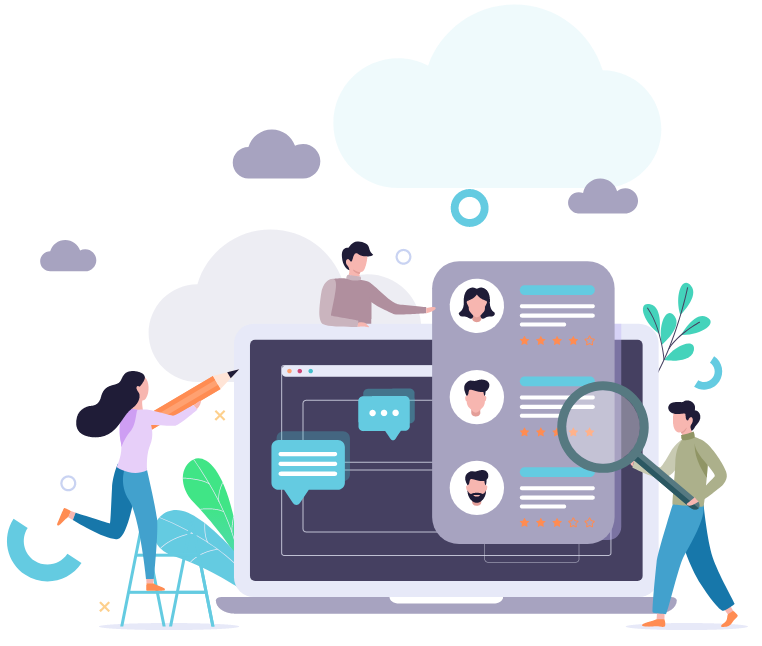 Voice of CA introduced a Job Vacancy Group on Facebook
Where more than 2600 vacancies are being posted by our group members since January 2022 and we have also been posting the vacancies received in our Whatsapp Groups. Find many more latest job opportunities for CAs, Accountants and Articles now at:
Click on the button below for this week's collated job vacancies.
---
Professional Updates:

[Contributions by CA. Jay Bohra]

1. GST & Corporate Tax Tabloid covering all major tax updates in the GST & Income Tax law for the week Read More

---

Today's Bulletin:

1. ITR-1 & ITR-4 are enabled on e-filing portal with Excel based utility Read More

2. Form STK-2 will be transited to V3 portal with effect from May 01, 2023 Read More

3.CIT(E) can't reject Sec. 12AA and Sec. 80G application without providing hearing opportunity: ITAT Read More

4. Income Tax Challan, TDS, TCS: 4 Due Dates In May 2023 Read More
Connect with us on Social Media by clicking on the links below:
« Back