Connect us



New User?

Subscribe Now
Confirm your Email ID for Updates
Job Vacancies | Monthly Legal Obligations | Updates on Corporate Tax & GST | News_10-05-23
Wednesday, May 10, 2023
Respected Professional Colleague,
Quote for the Day
"Always have a successful exit than a favorable entrance.
Because, what matters is not being clapped when we arrive
but being remembered when we leave"
---
Job Vacancy of the Week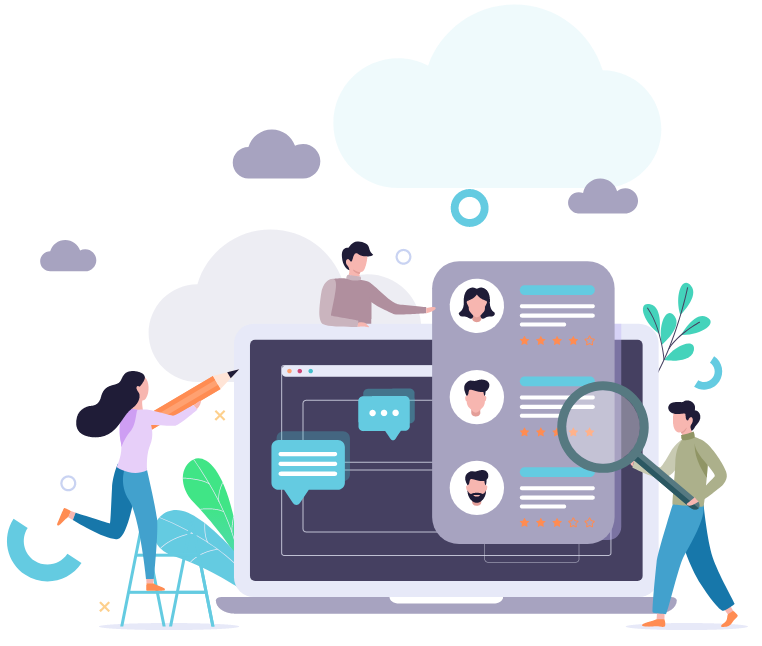 Voice of CA introduced a Job Vacancy Group on Facebook
Where more than 3000 vacancies are being posted by our group members since January 2022 and we have also been posting the vacancies received in our Whatsapp Groups. Find many more latest job opportunities for CAs, Accountants and Articles now at:
Click on the button below for this week's collated job vacancies.
---
Professional Updates:

[Contributions by CA. Satish Agarwal]

1. Article on Monthly (May 2023) Legal Obligations Legal updates (both) for India Read More

[Contributions by CA. Bimal Jain]

1. Payment of High rental would not mean transfer of property is involved Read More

[Contributions by CA. Jay Bohra]

1. GST & Corporate Tax Tabloid covering all major tax updates in the GST & Income Tax law for the week Read More

---

Today's Bulletin:

1. CBIC: Time limit extended till 31st May, 2023 for exercising option to pay tax under Forward Charge for FY 23-24 by GTAs Read More

2. Affidavits of Typist and CA admitting typographical error are not enough to delete addition for unaccounted purchases Read More

3. RBI directs authorised dealers to levy fees on forex prepaid cards/store value cards/travel cards in Rupees only Read More
Connect with us on Social Media by clicking on the links below:
« Back