Connect us



New User?

Subscribe Now
Confirm your Email ID for Updates
Job Vacancies | Professional Updates on UAE Corporate Tax Law, NIA & GST | News_16-05-23
Tuesday, May 16, 2023
Quote for the Day
"The paths which lead to success are never smooth, straight and easy.
But once the success is achieved, they become smooth, straight and easy"
---
Job Vacancy of the Week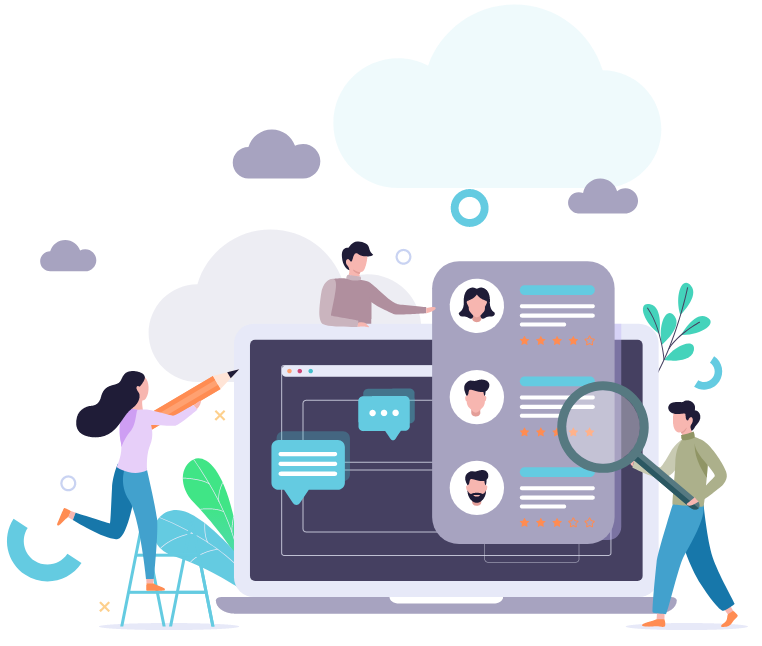 Voice of CA introduced a Job Vacancy Group on Facebook
Where more than 3000 vacancies are being posted by our group members since January 2022 and we have also been posting the vacancies received in our Whatsapp Groups. Find many more latest job opportunities for CAs, Accountants and Articles now at:
Click on the button below for this week's collated job vacancies.
---
Impact of Recent Government Decisions on the UAE Corporate Tax Law:
A Comprehensive Overview summarises all the major cabinet, ministerial & FTA decisions issued in regard to the UAE Corporate Tax. The article also analyses these decisions in light of the existing provisions of the corporate tax law.
This article has been authored by CA. Rishabh Agarwal s/o CA. Sanjay K. Agarwal [Founder - Voice of CA] and published by Taxmann.
Pl. click below button for the analysis in PDF File:
Pl. click below button for the analysis on Taxmann:
For getting UAE Corporate Tax Updates, click below Button to connect on WhatsApp:
---
Professional Updates:

[Contributions by CA. Satish Agarwal]

1. 111 FAQ's on Statutory Powers of National Investigation Agency (NIA) in India Read More

[Contributions by CA. Bimal Jain]

1. No Service Tax liability when the construction of flat is for the personal use of the service recipient Read More

[Contributions by CA. Jay Bohra]

1. GST & Corporate Tax Tabloid covering all major tax updates in the GST & Income Tax law for the week Read More

---

Today's Bulletin:

1. SC quashed bail granted by HC to accused during ED probe as the rigour of Sec. 45 of PMLA wasn't considered Read More

2. RBI directs banks/financial institutions to ensure complete transition away from LIBOR w.e.f 01.07.2023 Read More
Connect with us on Social Media by clicking on the links below:
« Back