Connect us



New User?

Subscribe Now
Confirm your Email ID for Updates
Job Vacancies | FAQs on Investigations by SFIO | Professional Updates on GST & Corporate Tax | News_31-05-23
Wednesday, May 31, 2023
Quote for the Day
"Three things to learn from a child:
To be happy for no reason.
To be always busy doing something.
To know how to demand small things without ego."
---
Job Vacancy of the Week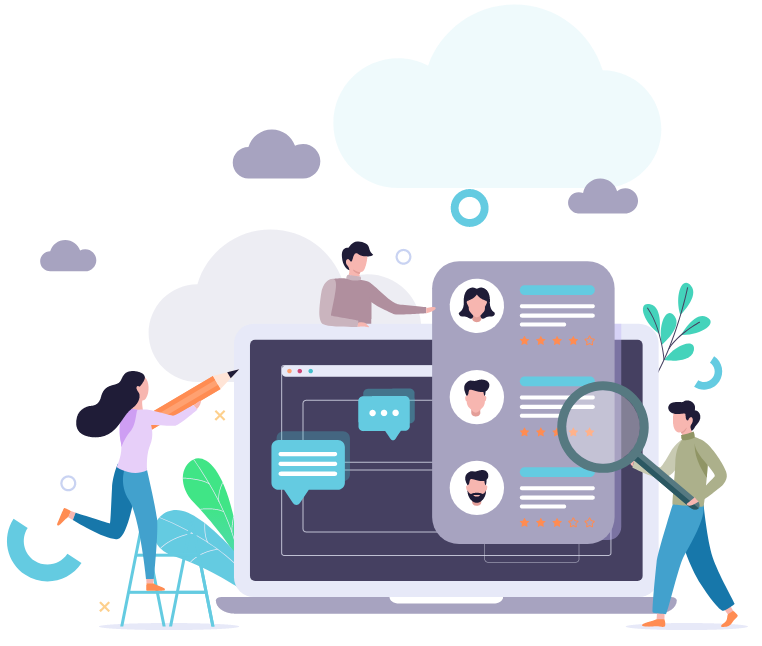 Voice of CA introduced a Job Vacancy Group on Facebook
Where more than 2300 vacancies are being posted by our group members since January 2022 and we have also been posting the vacancies received in our Whatsapp Groups. Find many more latest job opportunities for CAs, Accountants and Articles now at:
Click on the button below for this week's collated job vacancies.
---
Professional Updates:

[Contributions by CA. Satish Agarwal]

1. 71 FAQs on Investigations by SFIO Inspector (both) under Companies Act, 2013 in India Read More

[Contributions by CA. Jay Bohra]

1. GST & Corporate Tax Tabloid covering all major tax updates in the GST & Income Tax law for the week Read More

[Contributions by CA. Bimal Jain]

1. Power of reopening an assessment is a 'power' which should be exercised with adequate reason Read More

2. AAR of one state cannot provide ruling on liability arising in another state Read More

---

Today's Bulletin:

1. CBDT: Sec. 80G provisional approval is effective from AY relevant to previous year in which application is made Read More

2. AO can't make additions based upon inflated stock shown in stock statement submitted to bank: HC Read More
Connect with us on Social Media by clicking on the links below:
« Back