Connect us



New User?

Subscribe Now
Confirm your Email ID for Updates
Useful Book on Cash Transactions | Job Vacancies | FAQs on Statutory Powers of FIU-IND | Monthly Legal Obligations | Professional Updates on GST & Corporate Tax | News_08-06-23
Thursday, June 8, 2023
Quote for the Day
"It is true that every effort is not converted into success,
but it is equally true that success does not come without efforts"
---
A Useful Book
It is a matter of great pride for us that our senior member CA. R S.Kalra, who is also the Co-Founder of the Voice of CA, has written exhaustive book on topic of "KNOW WHEN TO SAY NO TO CASH TRANSACTIONS". The book has been declared in the category of BESTSELLERS by TAXSUTRA Company, Pune.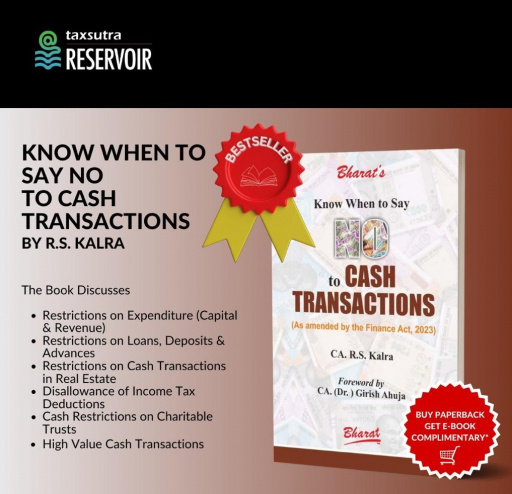 ---
Job Vacancy of the Week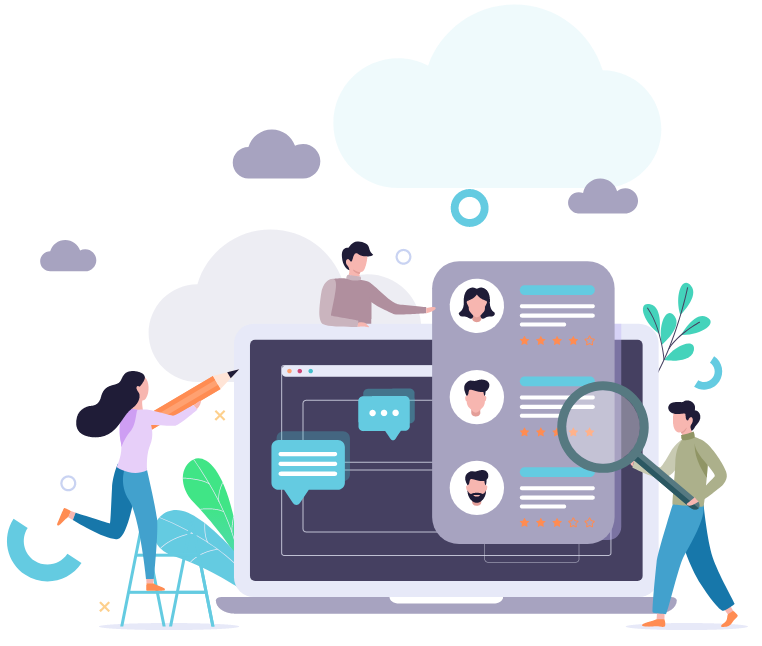 Voice of CA introduced a Job Vacancy Group on Facebook
Where more than 3000 vacancies are being posted by our group members since January 2022 and we have also been posting the vacancies received in our Whatsapp Groups. Find many more latest job opportunities for CAs, Accountants and Articles now at:
Click on the button below for this week's collated job vacancies.
---
Professional Updates:

[Contributions by CA. Satish Agarwal]

1. 85 FAQs on Statutory Powers of Financial Intelligence Unit- India (FIU-IND) Read More

2. Article on Monthly (June 2023) Legal Obligations Legal updates (both) for India Read More

[Contributions by CA. Jay Bohra]

1. GST & Corporate Tax Tabloid covering all major tax updates in the GST & Income Tax law for the week Read More

[Contributions by CA. Bimal Jain]

1. GST Payable on rental, night charges and fuel cost Read More

2. Benefit of no duty import allowed when goods jointly imported by financing company and EOU Read More

3. Court refuses to entertain writ if alternate remedy available Read More

---

Today's Bulletin:

1. CBDT issues clarifications on monetary limits & exceptions applicable to cases falling u/s 158AB Read More

2. CBDT notifies '2743298 Ontario Limited' for Sec. 10(23FE) exemption Read More

3. RBI allows AD Cat-I banks in IFSC to offer 'Non-Deliverable Derivative Contracts' in INR to resident non-retail users Read More
Connect with us on Social Media by clicking on the links below:
« Back