Connect us



New User?

Subscribe Now
Confirm your Email ID for Updates
Job Vacancies | Presentation on Know your Member (KYM) | Monthly Legal Obligations | Professional Updates on FLA & GST | News_11-07-23
Tuesday, July 11, 2023
Quote for the Day
"Our Hopes & Dreams should be like Hair & Nail.
No matter how many times they are cut,
but they never stop growing"
---
Job Vacancy of the Week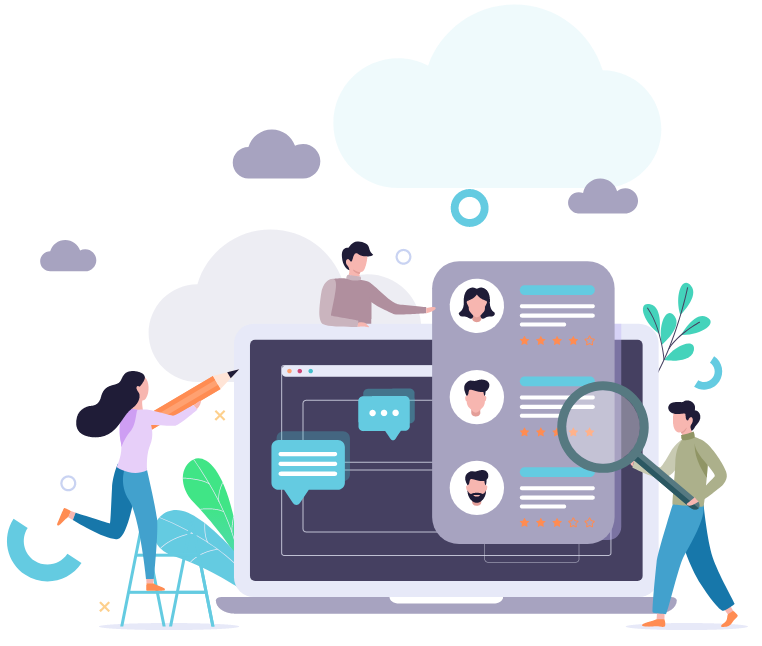 Voice of CA introduced a Job Vacancy Group on Facebook
Where more than 3000 vacancies are being posted by our group members since January 2022 and we have also been posting the vacancies received in our Whatsapp Groups. Find many more latest job opportunities for CAs, Accountants and Articles now at:
Click on the button below for this week's collated job vacancies.
---
Professional Updates:

[Source: ICAI]

1. Presentation on Know your Member (KYM) Read More

[Contributions by CA. Satish Agarwal]

1. Article on Monthly (July 2023) Legal Obligations Legal updates (both) for India Read More

2. 31 FAQ's for filling of Foreign Liability Asset (FLA) return in India Read More

[Contributions by CA. Bimal Jain]

1. Appeal to GST tribunal can be made within three months from the date of constitution of Appellate Tribunal Read More

2. No Penalty if Assessee was bonafide and E-way bill gets expired during transit Read More

3. No pre-deposit required in case tax is fully deposited Read More

---

Today's Bulletin:

1. CBDT: Direct tax collections for FY 2023-24 upto July 09, 2023, increased by 14.65% Read More

2. HC: CA firm can't invoke MSMED Act to file claim to recover balance amount of remuneration for special audit Read More

3. Will the GST Council put an end to the GST dilemma Read More
Connect with us on Social Media by clicking on the links below:
« Back