Connect us



New User?

Subscribe Now
Confirm your Email ID for Updates
Job Vacancies | FAQ's on Significant Economic Presence & POEM | Professional Updates on GST | News_28-07-23
Friday, July 28, 2023
Quote for the Day
"Pizza always confuses us,
comes in a square box,
when open its round,
when eating its triangle.
Life is also like pizza.
We see something,
expect something and
happen something"
---
Job Vacancies of the Week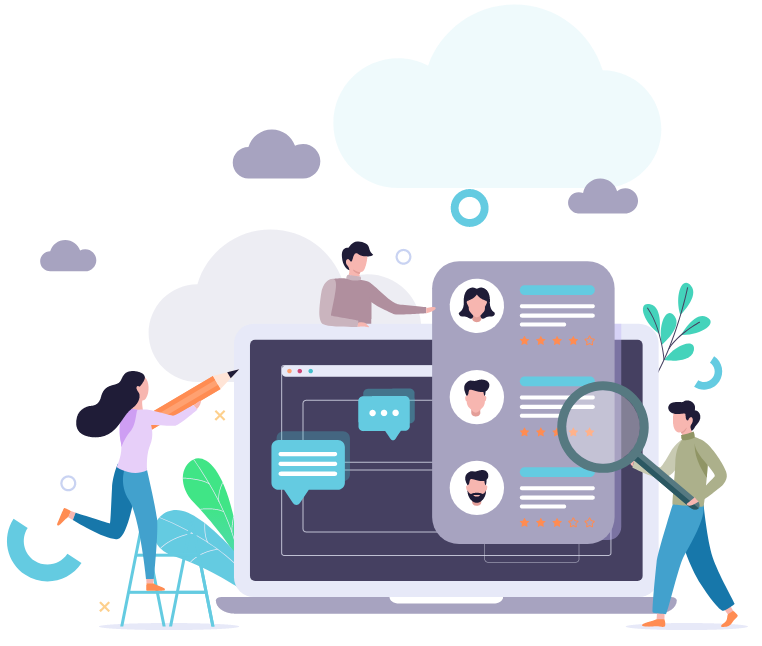 Voice of CA introduced a Job Vacancy Group on Facebook
Where around more than 4000 vacancies are being posted by our group members since January 2022 and we have also been posting the vacancies received in our Whatsapp Groups. Find many more latest job opportunities for CAs, Accountants and Articles now at:
Click on the button below for this week's collated job vacancies.
---
Professional Updates:

[Contributions by CA. Satish Agarwal]

1. 25 FAQs on Significant Economic Presence (SEP) for Non Residents (NRs) Operating in India Read More

2. 41 FAQs on POEM on company located outside India but operated from India Read More

[Contributions by CA. Bimal Jain]

1. Limiting Judicial Intervention in relation to powers of arrest under Writ Jurisdiction Read More

2. Constitutionality of time limit for claiming ITC under section 16(4) of the CGST Act is not ultra virus Read More

3. No service tax is to be levied on renting immovable property when sharing profits Read More

---

Today's Bulletin:

1. HC sets aside scrutiny notice not issued as per CBDT's instruction for selection of a case for assessment Read More

2. ITAT disallows sec. 54EC exemption as assessee invested LTCG in fixed deposit instead of eligible bonds Read More

3. Unmasking Angel Tax: Ramifications of the 2023 Amendment Read More
Connect with us on Social Media by clicking on the links below:
« Back