Connect us



New User?

Subscribe Now
Confirm your Email ID for Updates
PHD Virtual Conference on TDS | YT Recording of Certificate Webinar on TAR | Professional Updates on Income Tax, WTO & GST | News_18-08-23
Friday, August 18, 2023
Quote for the Day
"Lovely relations are like beautiful street lamps.
They may not make distance shorter,
but they light our path and make the journey easier"
---
PHD Virtual Conference on TDS
Date : 29th August, 2023 (Tuesday)
Time : 2:45 PM to 6:00 PM
Topic : TDS
Registration Link : https://www.phdcci.in/events/conference-on-tds-virtual/
For details, you may click below link:

---
Recording - Certificate Webinar on Tax Audit Report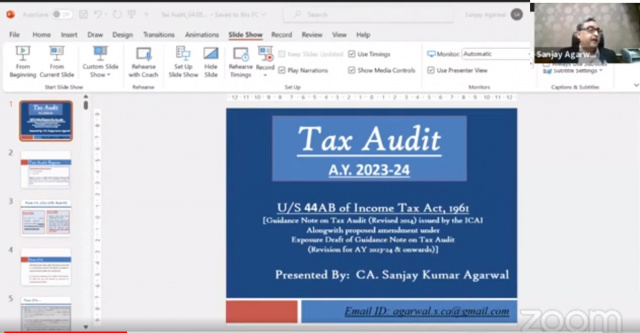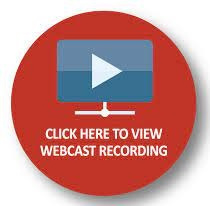 ---
Professional Updates:

[Contributions by CA. Anil Chachra]

1. Interplay of IBC Vs. Income Tax Read More

[Contributions by CA. Satish Agarwal]

1. 31 FAQ's on World Trade Organization (WTO) also Benefits for India Read More

[Contributions by CA. Bimal Jain]

1. Department Instructed to refund for the payment made during the search proceedings Read More

2. Responsibility of purchaser limited to verify GST registration of seller on GST Portal Read More

3. Mere difference in figures in Balance sheet and ER-1 return is not sustainable cause to impose duty Read More

---

Today's Bulletin:

1. CBDT includes 'IFSC unit' in scope of 'TT buying rate' for computing TDS on foreign currency income Read More

2. Limitation period for sec. 263 revision would start from date of original order if issue wasn't covered in reassessment Read More

3. SEBI allows unitholders of REITs holding at least 10% of total units to nominate one director on Board Read More
Connect with us on Social Media by clicking on the links below:
« Back