Connect us



New User?

Subscribe Now
Confirm your Email ID for Updates
Job Vacancies | FAQs on Tax Audit Report & Accounting Standards | Professional Updates on Income Tax & GST | News_25-08-23
Friday, August 25, 2023
Quote for the Day
"Races are not won by accelerating in top gear,
but they are won by changing the gears at the right time"
---
Job Vacancies of the Week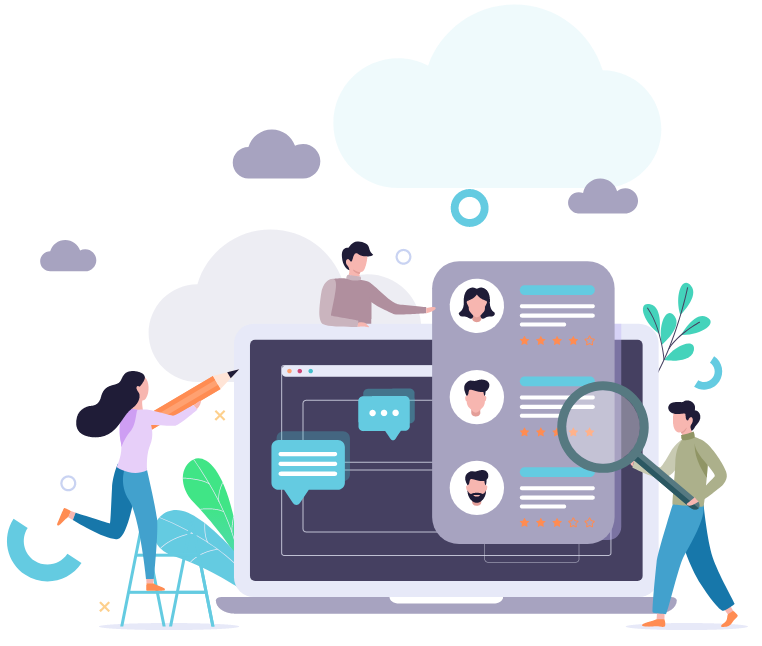 Voice of CA introduced a Job Vacancy Group on Facebook
Where around more than 4000 vacancies are being posted by our group members since January 2022 and we have also been posting the vacancies received in our Whatsapp Groups. Find many more latest job opportunities for CAs, Accountants and Articles now at:
Click on the button below for this week's collated job vacancies.
---
Professional Updates:

[Contributions by CA. Satish Agarwal]

1. 71 FAQ's on Tax Audit Report (TAR) Accounting Standards (ASs) in India Read More

[Contributions by CA. Anil Chachra]

1. Business Restructuring - Income Tax Aspects Read More

[Contributions by CA. Bimal Jain]

1. Supreme court disallows SLP, where alternative remedy not exercised by assessee Read More

2. Supreme Court to hear Revenue's review petitions on taxability of duty-free shops Read More

3. VAT not applicable on inter-state sale of goods Read More

---

Today's Bulletin:

1. CBDT releases instructions for AOs to implement Abhisar Buildwel's ruling delivered on scope of Sec. 153A/153C Read More

2. Govt. launches Invoice Incentive Scheme "Mera Bill Mera Adhikaar" from 1st September, 2023 Read More

3. Govt. specifies revised sum repayable following increase in rate of interest under National Savings Recurring Deposit Read More
Connect with us on Social Media by clicking on the links below:
« Back