Connect us



New User?

Subscribe Now
Confirm your Email ID for Updates
Job Vacancies | FAQs on Companies Auditor Report Order & Checking's/Reporting's by Auditors for Companies| Professional Updates on GST | News_11-09-23
Monday, September 11, 2023
Quote for the Day
"A normal person prays, don't give me problems.
But a great person prays give me power to face problems"
---
Job Vacancies of the Week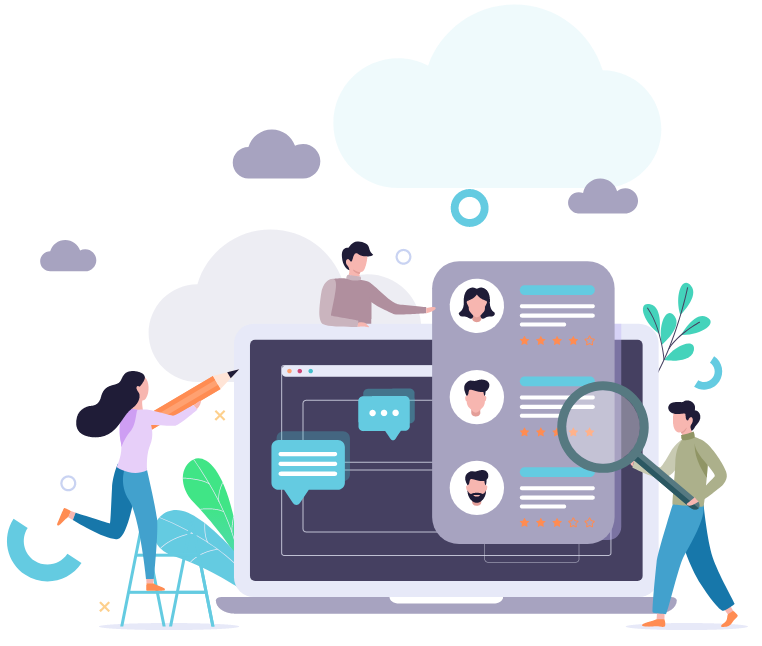 Voice of CA introduced a Job Vacancy Group on Facebook
Where around more than 4000 vacancies are being posted by our group members since January 2022 and we have also been posting the vacancies received in our Whatsapp Groups. Find many more latest job opportunities for CAs, Accountants and Articles now at:
Click on the button below for this week's collated job vacancies.
---
Professional Updates:

[Contributions by CA. Satish Agarwal]

1. 21 FAQ's on Companies Auditor Report Order (CARO) 2020 in India Read More

2. 25 FAQs on Checking's & Reporting's by Auditors for Companies in India Read More

[Contributions by CA. Bimal Jain]

1. Order to cancel GST registration without specifying reason is not sustainable Read More

2. Notice issued to Revenue Department challenging the arrest & summoning powers of GST officials Read More

3. Writ not entertained if alternative remedy of filing of appeal not availed Read More

---

Today's Bulletin:

1. HC: SetCom scheme doesn't contemplate revision of income; assessee cannot resile from his stand during proceedings Read More

2. SC issued notice in SLP filed against ruling that services incidental to main service didn't constitute FTS Read More

3. IBBI opens up the facility to submit CIRP forms for all assignments handled by IPEs without any fees till 30.09.23 Read More

4. SGB Scheme 2023-24-Series II subscription window will open during September 11 to September 15 Read More
Connect with us on Social Media by clicking on the links below:
« Back