Connect us



New User?

Subscribe Now
Confirm your Email ID for Updates
14.05.2013 - Voice of CA Presents - Updates
Tuesday, May 14, 2013
I. Amnesty Scheme:
1. Presentation - Service Tax Voluntary Compliance Encouragement Rules, 2013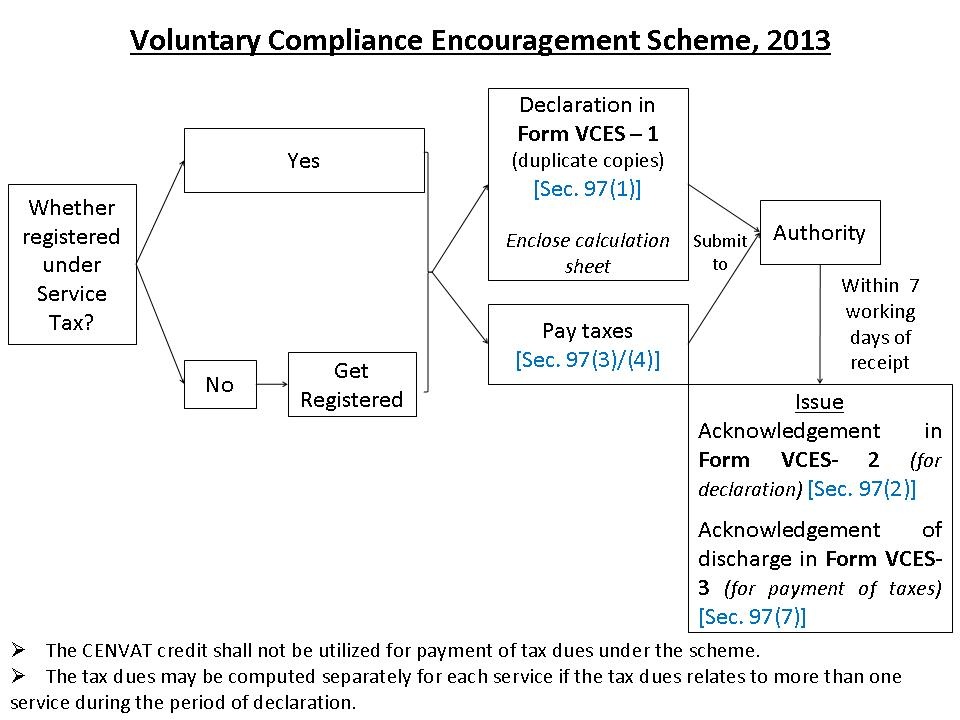 (Please click here for presentation)
II. Useful Presentation:
[Contribution by Team - Voice of CA]

1. A Presentation on Reverse Charge & Joint Charge
III. Today's Headlines:
Golden Rules:
"Life is not a sharp knife to cut all those bad memories.
But life is a needle to weave golden thread of sweet memories"
Thanks & Regards
Team
Voice of CA


« Back